Soup Recipes: Warm up with these soups, stews, chowders, and chilis
Winter has arrived in earnest; it's the long, bitter, double-up-on-socks cold of January and February. These are the months for soup, and Stir It Up! has the perfect collection of soup, stew, chowder, and chili recipes.
Browse our index by category below or simply start clicking through our list.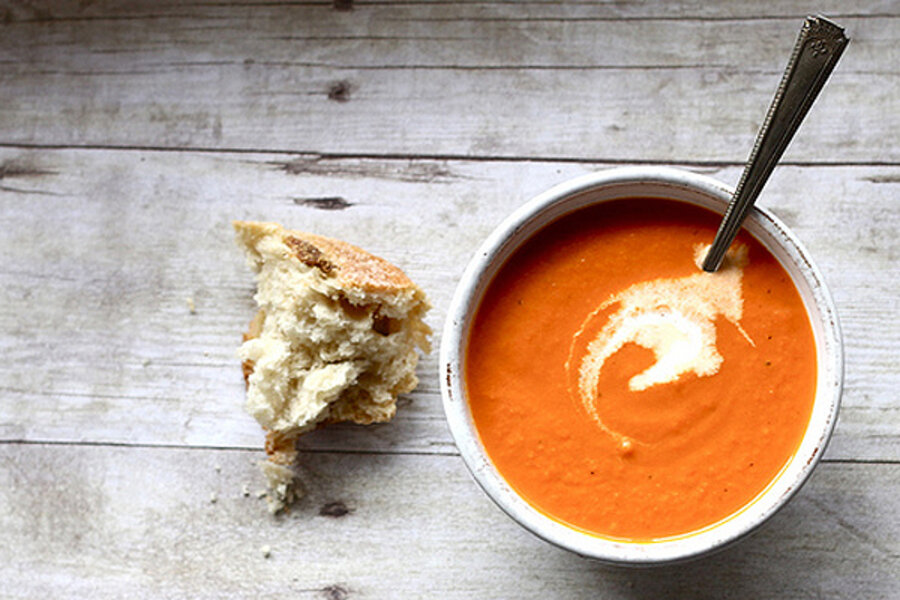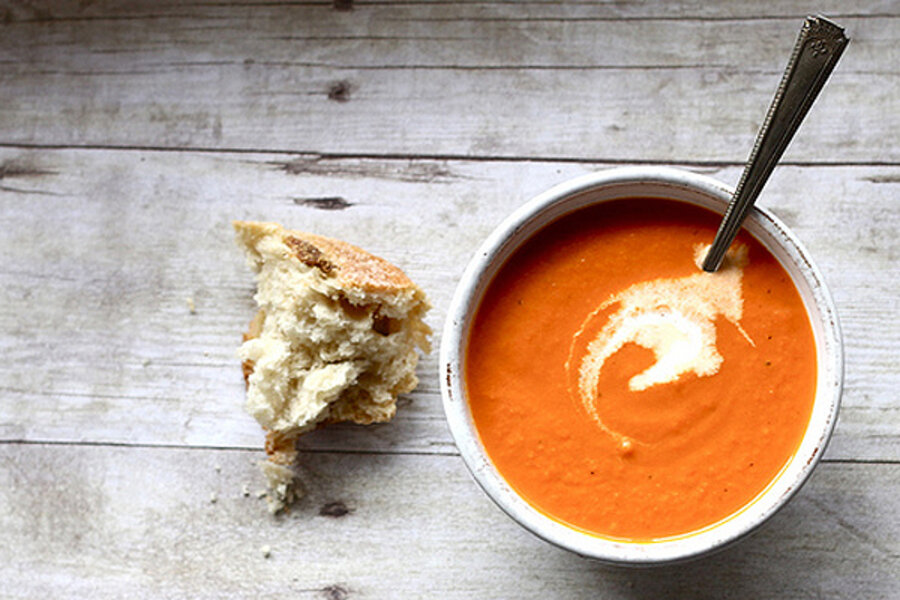 1 of 44
You've read of free articles.
Subscribe to continue.
Unlimited digital access $11/month.
Get unlimited Monitor journalism.
Learn more