Do you think like a Millennial? Take our quiz!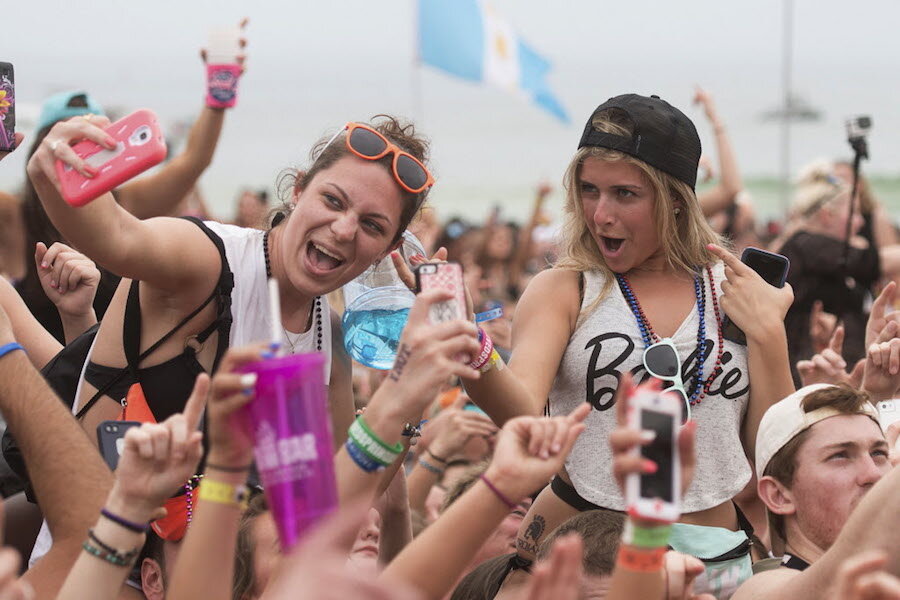 When they're not listening to their "rap" music or wasting time on their "Eye-Phones," Millennials are finding other ways to differentiate themselves from past generations. Members of this generation, born between the early 1980s and early 2000s, are the first generation raised in a whirlwind of technological advances. They get flack for thinking differently, maybe being a little impulsive, maybe making more money, and maybe not. So how do you fare ... do you think like a Millennial?
By

Samantha Laine

Staff Writer
1. What does YOLO mean?
| | |
| --- | --- |
| You Only Love Once | |
| You Only Live Once | |
| Young, Optimistic, Loveable, Open-minded | |
| Trick question: It doesn't stand for anything, it's just the battle cry for Millennials. | |
---
You've read of free articles.
Subscribe to continue.
Unlimited digital access $11/month.
Get unlimited Monitor journalism.
Learn more