Victor Hugo: 10 quotes on his birthday
Perhaps most admired for such monumental works as Les Misérables and Notre-Dame de Paris, Victor-Marie Hugo also wrote several poems, plays, satires, and political speeches in his lifetime. From his earliest days as a romantic poet, Hugo was never one to shy away from the banal or grotesque. In his novels, he portrayed the infernal cruelty of some characters as masterfully as he did the passions, sufferings, and heroism of others, including the reformed convict Jean Valjean and the hunchback Quasimodo. Les Misérables, which has been adapted for both the screen and stage and which has been referred to as "the Magna Carta of the human race", gave fullest expression to the author's belief that compassion for others is the greatest counterpoise to the evils of our world. A staunch opponent of the death penalty, slavery, and censorship, Hugo went into exile for nearly two decades upon Louis-Napoléon Bonaparte's successful coup d'état in 1851. A stroke in 1878 effectively put an end to his literary output, and seven years later, he passed away. To celebrate Hugo's 210th birthday on Feb. 26, here are a few favorite quotes from the greatest of French writers.
1. Trials and tribulations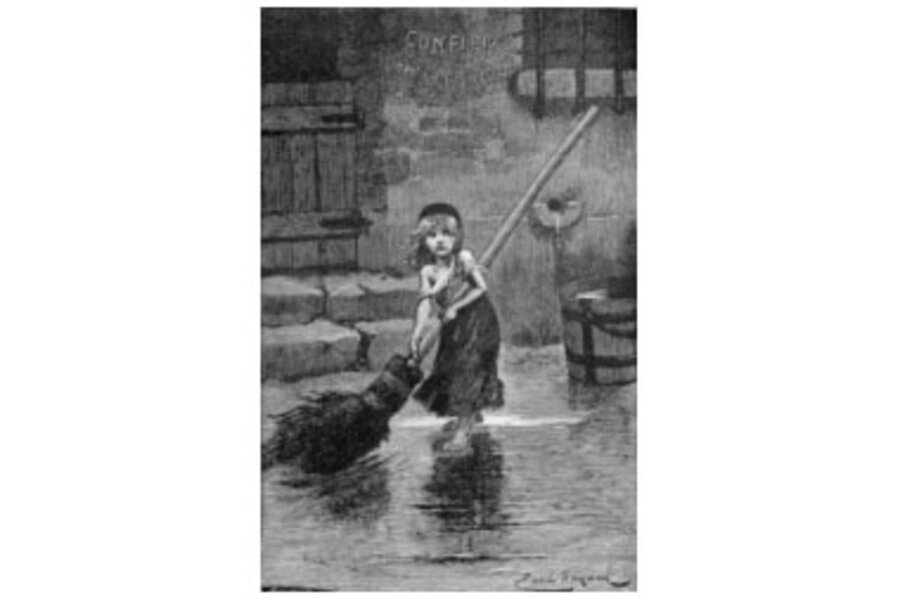 By

Rhoda Feng, Monitor contributor
"Adversity makes men, and prosperity makes monsters."
1 of 10
You've read of free articles.
Subscribe to continue.
Unlimited digital access $11/month.
Get unlimited Monitor journalism.
Learn more