Victor Hugo: 10 quotes on his birthday
10 favorite quotes from Victor Hugo on his 210th birthday.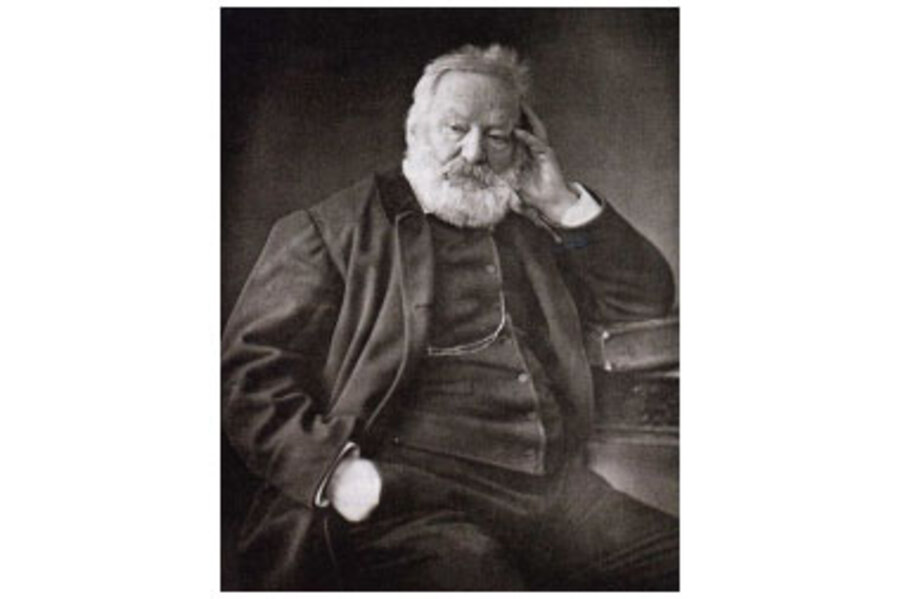 By

Rhoda Feng, Monitor contributor
"All the forces in the world are not so powerful as an idea whose time has come."
2 of 10
You've read of free articles.
Subscribe to continue.
Unlimited digital access $11/month.
Get unlimited Monitor journalism.
Learn more