Super Bowl MVPs: Do you know your football stars?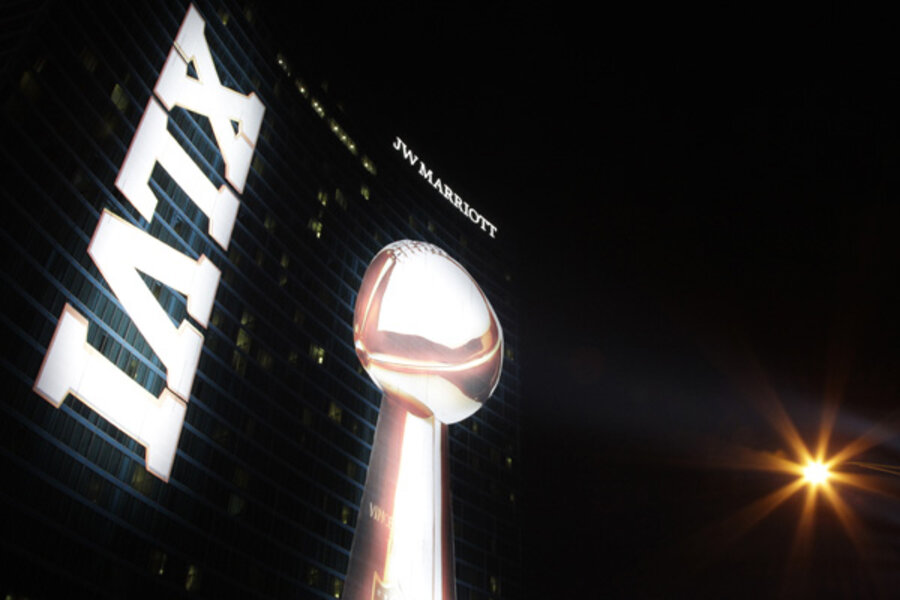 As you might suspect, quarterbacks often walk away with Most Valuable Player honors at the Super Bowl. They've done so 26 times in 48 games. Since 2001, the winner has been chosen by a media panel and fans, whose fourth-quarter voting via computers and wireless devices counts 20 percent in the selection process. As you wait to vote on this year's Pete Rozelle Trophy winner, test your knowledge of past Super Bowl MVPs with this 12-question quiz.
By

Ross Atkin

Staff writer
1. Who is the only player to win the MVP award and later be a head coach of an NFL team?
| | |
| --- | --- |
| Johnny Unitas | |
| Rocky Bleier | |
| Bart Starr | |
| Don Meredith | |
---
You've read of free articles.
Subscribe to continue.
Unlimited digital access $11/month.
Get unlimited Monitor journalism.
Learn more