Reader recommendation: John Quincy Adams
Monitor readers share their favorite book picks.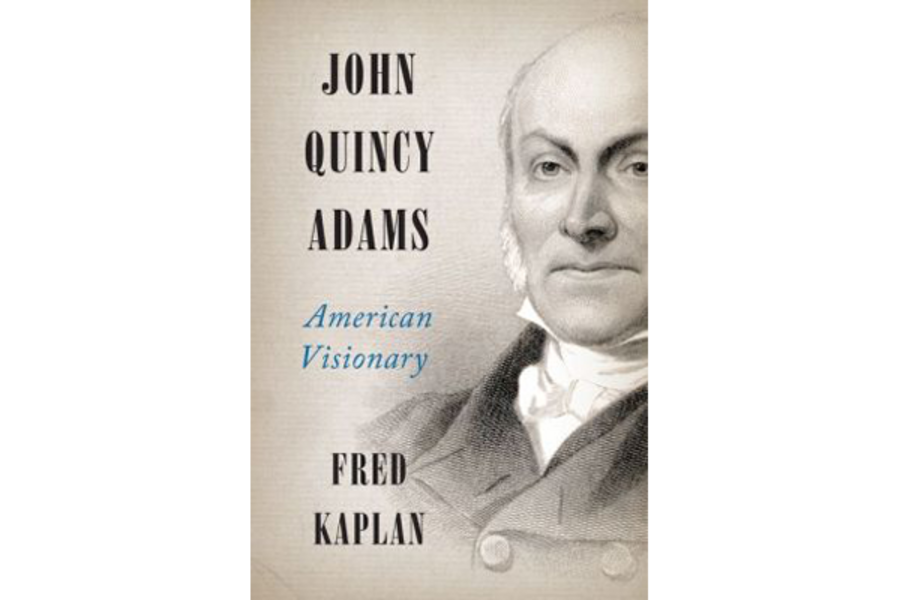 John Quincy Adams: American Visionary, by Fred Kaplan, is an insightful and balanced portrait of our country's sixth president. Adams was an ardent unionist and anti-slavery advocate, and his views were often misunderstood and resisted. His personal life, though prolific and fulfilling, was frequently marked by tragedy.