Reader recommendation: Echo Park
Monitor readers share their favorite book picks.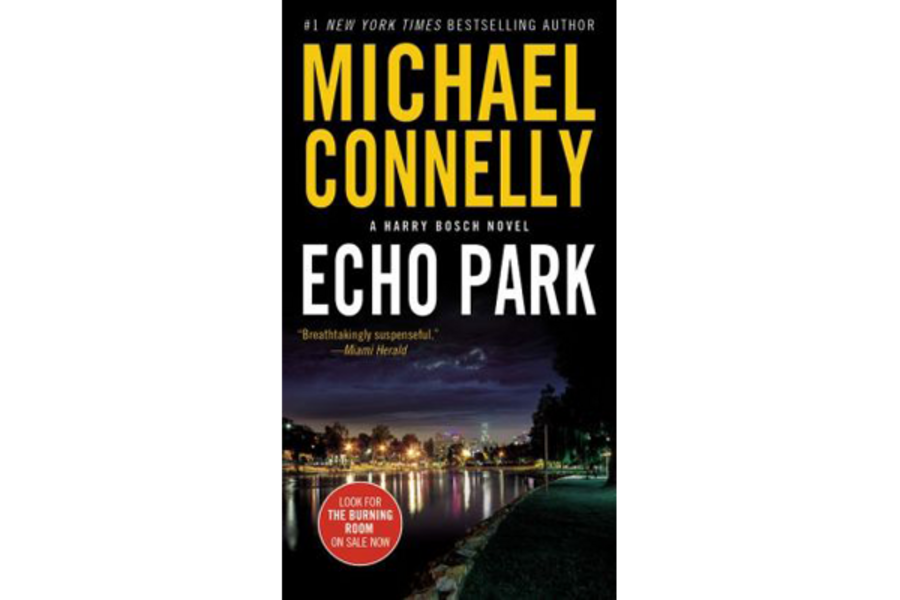 William Curtis, Olympia, Wash.
Echo Park by Mike Connolly is the 12th novel in the series about Los Angeles Police Detective Harry Bosch. In this one Harry comes out of retirement and is assigned to a cold murder case involving false evidence and a confession from a serial killer. It almost costs Harry his life.