Reader recommendation: Einstein
Monitor readers share their favorite book picks.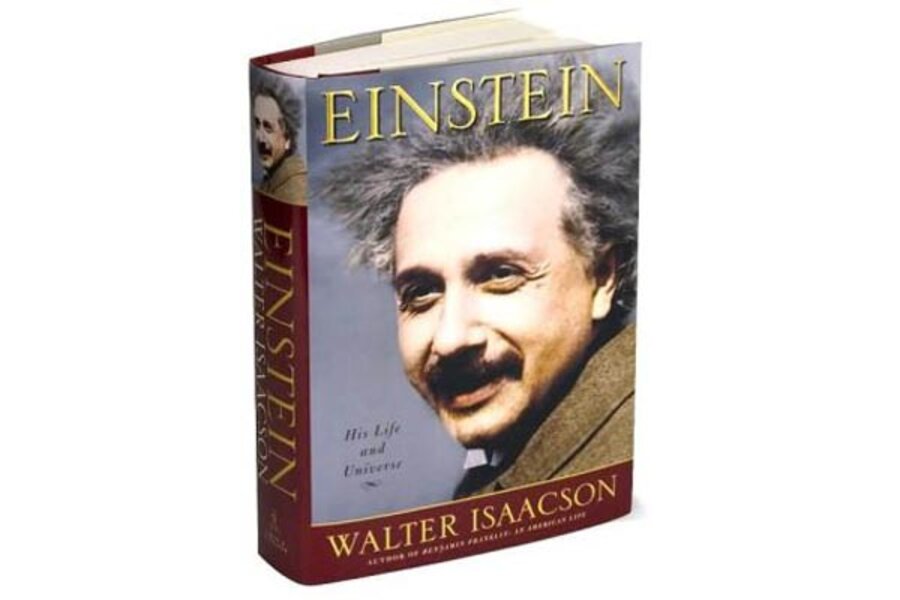 Dan Ziskind, Ballwin, Mo.
If you're clueless about physics, take a baby step forward via the award-winning, wonderfully readable Einstein: His Life and Universe, by Walter Isaacson, the first full biography of Albert Einstein, published in 2007, and written after all of his papers and personal letters became available. Learning about Einstein's love for the creator and humanity, his pacifism, and his longtime support for world federalism were highlights for me.