Reader recommendation: The Winds of War
Monitor readers share their favorite book picks.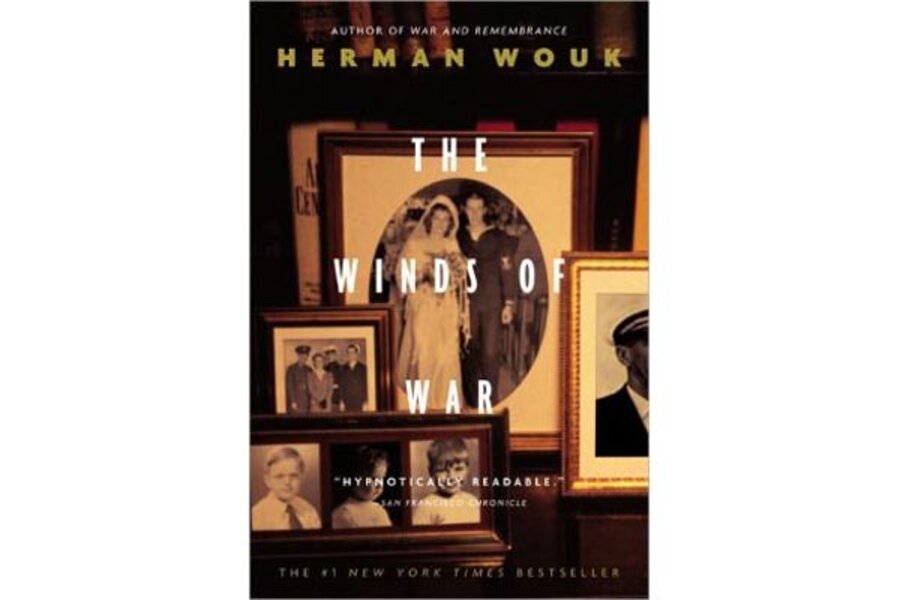 Victoria Mitchell, Cape Town, South Africa
The Winds of War and Remembrance, both by Herman Wouk, are historically accurate accounts of the German exterminations of Jews, gypsies, and others considered undesibles by the Nazis during World War II. Both novels have very well defined characters involved in the Pacific and European theaters of war. And both were made into mini-series.