Reader recommendation: Made for Goodness
Monitor readers share their favorite book picks.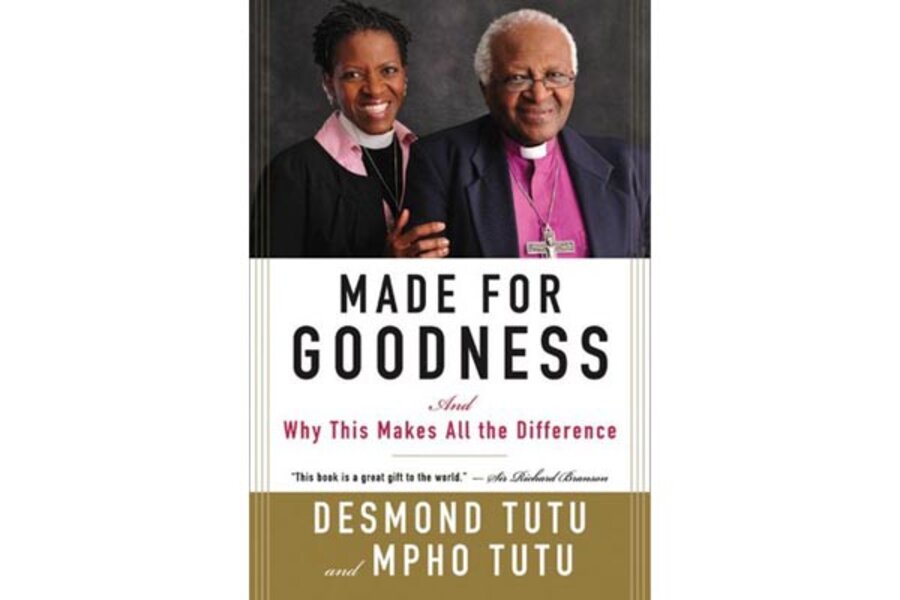 Susan Whittlesey, San Antonio, Texas
Made for Goodness by Desmond Tutu and Mpho Tutu reminded me that goodness resides in every heart, no matter how much negative crust has built up around it. Tutu's pure heart purified mine.