J. K. Rowling: 10 quotes on her birthday
Here are quotes from "Harry Potter" author J. K. Rowling on her birthday.
2. Indifference and neglect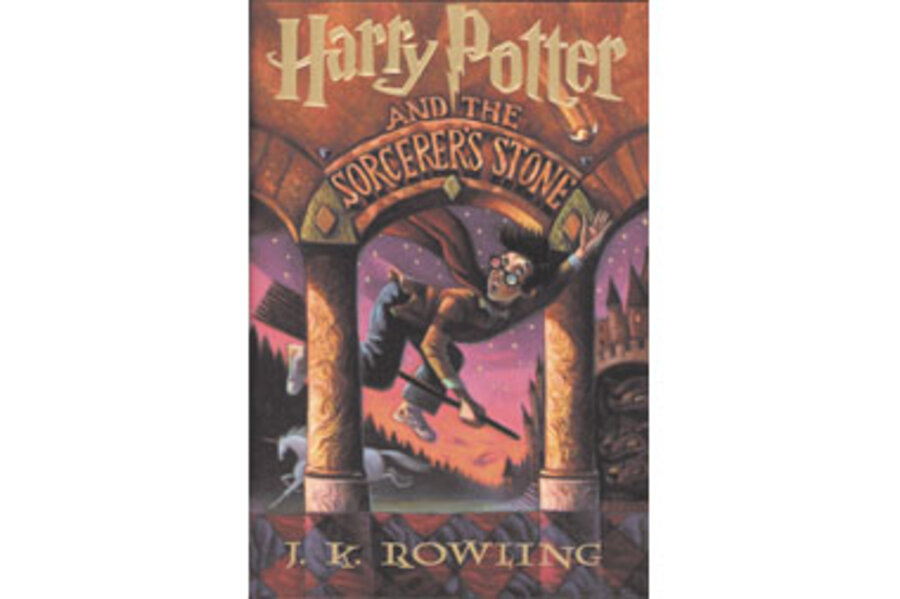 "Indifference and neglect often do much more damage than outright dislike."
2 of 10
You've read of free articles.
Subscribe to continue.
Unlimited digital access $11/month.
Get unlimited Monitor journalism.
Learn more