Books about new architecture and design that stretch the imagination
Spinning structures, China's dizzying new urban designs, mind-bending high-tech, and not-so-big apartments.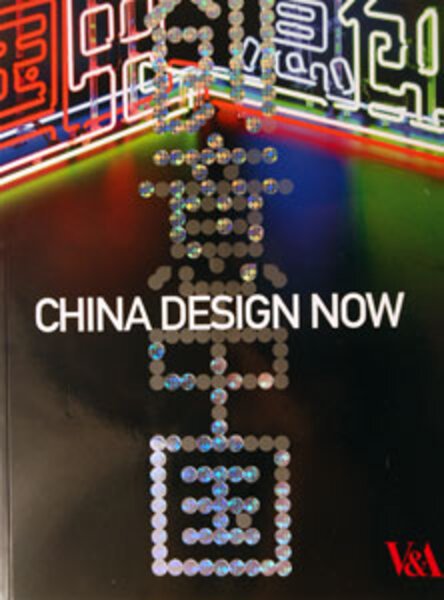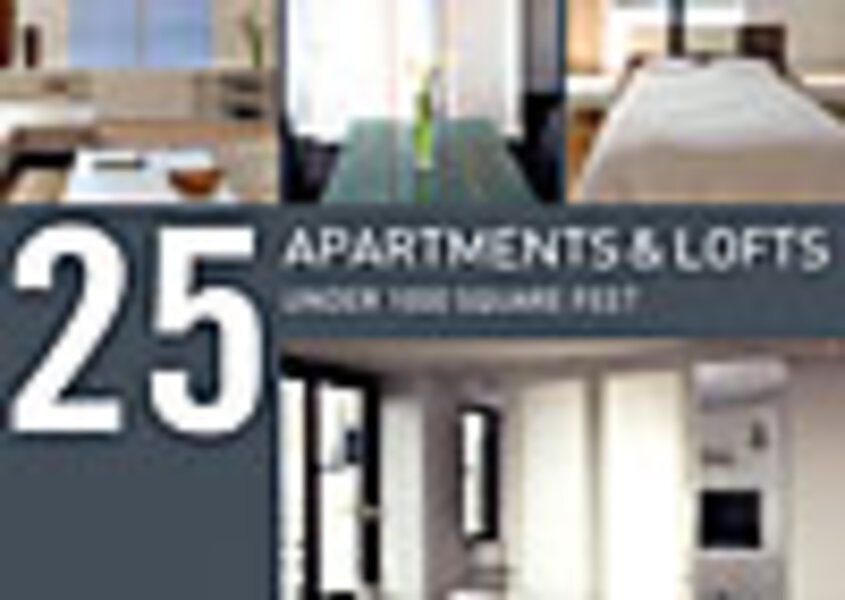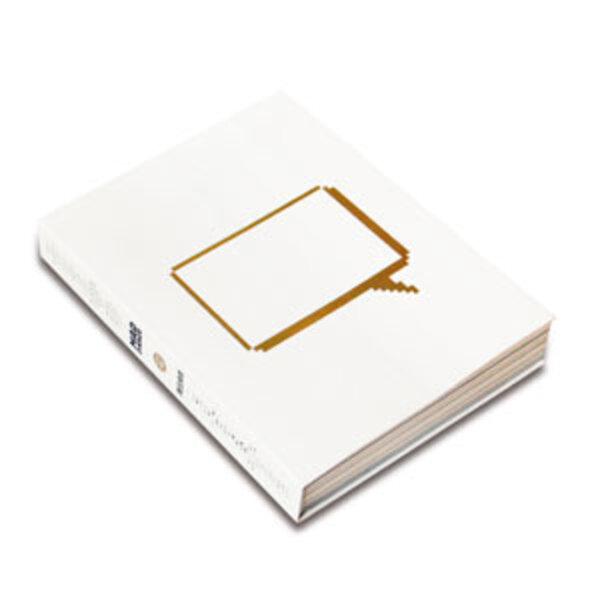 Norman Weinstein

Contributor to The Christian Science Monitor
REVOLVING ARCHITECTURE: A HISTORY OF BUILDINGS THAT ROTATE, SWIVEL, AND PIVOT by Chad Randl (Princeton Architectural Press)
If architecture inevitably invites expanding our perspectives of ourselves and the world, the concept of buildings offering 360-degree panoramic views should have been a wild success. Instead, revolving buildings over the centuries and across cultures have been the most exotic of oddities. The Seattle Space Needle has been the most successful building of this type in history, having attracted over 45 million visitors since 1962. Yet several of its rotating restaurants have failed, a commonplace among high-rise rotating eateries. Randl, a graduate student in architectural history, writes with winsome affection, astute erudition, and gentle wit about rotating restaurants, sanitariums, jails, and apartment buildings in this generously illustrated, mind-boggling survey. These aren't mere musings about eccentric designs. There's a sharp subtext here about why failed designs resurface periodically despite abysmal track records in terms of widespread public acceptance. Blind faith in technological progress, symbolized by revolving architecture, is far from an exotic subject.
MAD DINNER: THE FIRST BOOK FROM MAD, CHINA'S HUNGRIEST ARCHITECTS edited by Brendan McGetrick and Chen ShuYu (Actar)
Suppose you wanted to explain how your innovative architecture firm operated within the context of the world's most turbulent and complex construction zone, China. The young iconoclastic architects of Beijing-based MAD responded to this challenge by creating a collective self-portrait as dizzying as their urban designs. Written in the form of imaginary dinner conversations with real people in and beyond Beijing, including a taxi driver and hairdresser, as well as MAD architects, the result is a kaleidoscopic, vibrantly dramatic slice of how iconoclastic architecture is actively reflecting and shaping a new society. Consider this book a tasty and unpredictable intellectual banquet.
CHINA DESIGN NOW edited by Zhang Hongxing & Lauren Parker (V&A Publishing)
Contemporary Chinese design shows are a hot attraction in Western museums and galleries lately, and this exhibition catalog from a recent show at London's Victoria & Albert Museum shows why. Intelligently organized into three categories (Beijing – Future City, Shanghai – Dream City, Shenzhen – Frontier City), the various fashions, toys, home furnishings and architecture display soul-shaking collisions of Chinese and Western aesthetic tendencies. Menacingly surreal panda bears share exhibit space with white porcelain tea sets that look as if they're ready to assume flight. This catalog gloriously presents an unsettling pastiche of Chinese symbolic designs reconfigured with punky and funky Western pop art influences, a different sweet or sour flavor for each of the three cities.
DESIGN AND THE ELASTIC MIND edited by Paola Antonelli (The Museum of Modern Art, New York)
Anyone remember that the English writer C.P. Snow called for an urgently needed reconciliation of scientific and artistic cultures over a half-century ago? Maybe so, given the fact that the two hit New York museum exhibits this year have been science and art hybrids. The Whitney's Buckminster Fuller show carries the heady scent of sixties nostalgia. This exhibition catalog from MOMA's high tech-art exhibit is less about the recent past than the techno-infused present and near future. Designs include a "Pierce 'n Brush," transforming jewelry for the tongue-pierced into a tooth brush; a bionic car inspired by a boxfish; and a solar-powered urban shelter translating citizen movement under its roof into music and light shows. Some designs, like the Interstitial Space Helmet, conceal a user's head. It offers in place of a human face a portable video monitor. It seems silly, if not inhuman. But the point of this groundbreaking show is to make our vision of daily life more elastic. It snappily succeeds. For an online exhibition of the show supplementing the exhibition catalog, go to www.moma.org/exhibitions/exhibitions.php?id=5632
25 APARTMENTS AND LOFTS UNDER 1,000 SQUARE FEET by James Grayson Trulove (Harper Design)
Here are lots of photos and floor plans for half the living space the average American family calls home. Note the numerous muted palettes, with touches of minimalist and Oriental styles. Within the category of sustainable lifestyle, interior design books, those ranging from the "Not So Big" tomes to the "living within 140 square feet" book (hint: you pay a yearly storage company fee for all the stuff that doesn't fit in your 140-square-foot domicile), I would rate Trulove's book as superior fare. Variations on the theme of subdued Eastern minimalism can sometimes fit a not-so-big budget. And muted wall colors do often make a 1,000-square-foot or less living space feel more intimately immense than trendy dark rose or royal purple. Small apartment decorating on a limited budget demands stretching your imagination – and Trulove's book enhances such imagining.