Reader recommendation: Colonel Roosevelt
Monitor readers share their favorite book picks.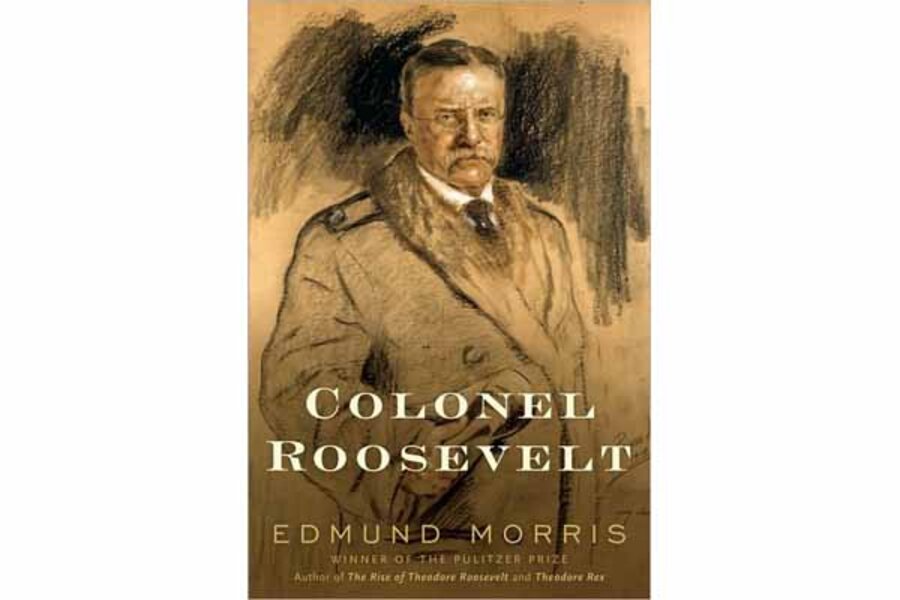 Jim Reddoch, Portland, Tex.
Edmund Morris's whole trilogy on Theodore Roosevelt – including the most recent book Colonel Roosevelt – is great. Roosevelt lived one of the great American lives and was one of the few people to whom the cliché "force of nature" actually applied.