Reader recommendation: Fire and Blood
Monitor readers share their favorite book picks.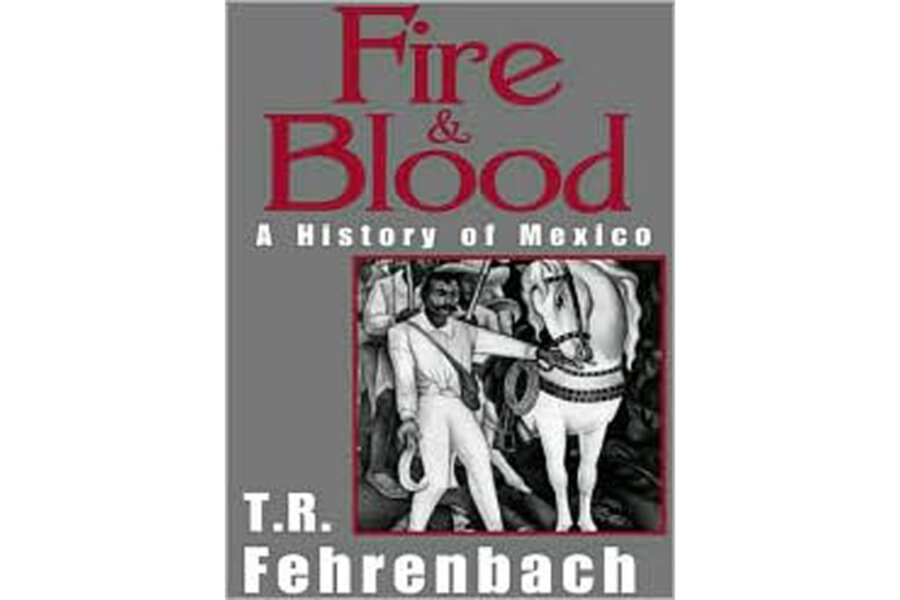 Jim Reddoch, Portland, Tex.
I just finished Fire And Blood: A History Of Mexico by T. R. Fehrenbach. It was a considerable investment of time and attention, but well worth it. I learned so much about our southern neighbors and their fascinating history. Fate put us next door to each other for many reasons. This explains some of them.