Reader recommendation: Coming Back Stronger
Monitor readers share their favorite book picks.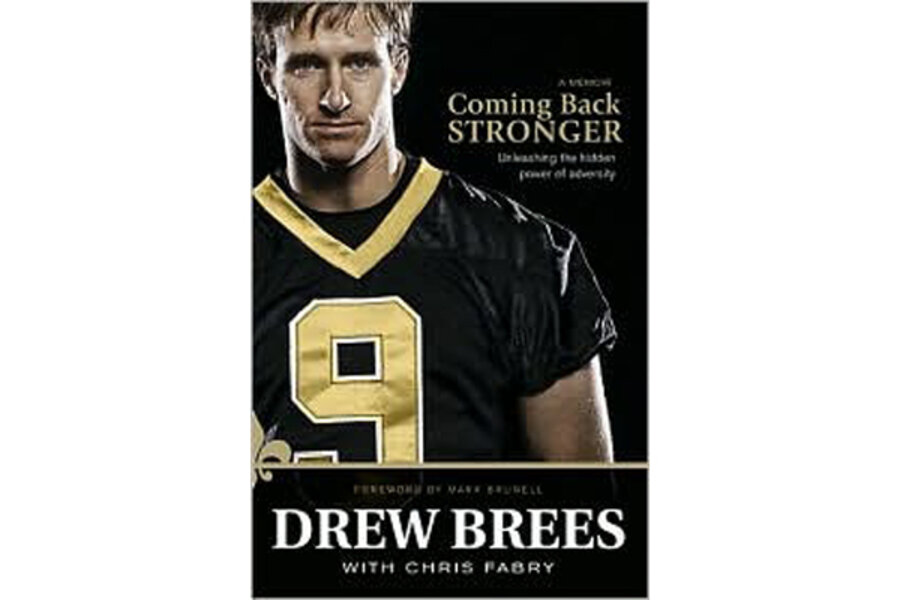 Colleen C. Moore, New Orleans
Coming Back Stronger: A Memoir by Drew Brees is the inspiring story of how an injured quarterback and a losing football team pulled themselves from defeat to a Superbowl victory and in the process united an entire city. Even if you're not a football fan, and even if you're not from New Orleans, you will become a proud member of the "Who Dat Nation" after reading this book which covers everything from the local culture and rebuilding after Katrina to the importance of teamwork and the power of faith.