Editorial Leadership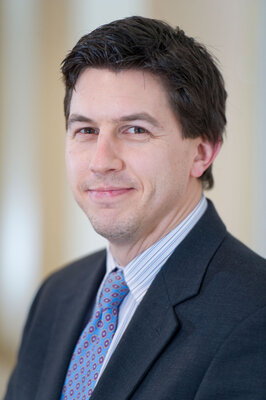 Mark joined the Monitor in 1996 and has since written from Boston, the San Francisco Bay Area, the Pentagon, and India. In addition to reporting from Pakistan and Afghanistan during his time in South Asia, Mark has also written on issues of sports and science. He has covered seven Olympic Games and attended events at NASA's Jet Propulsion Laboratory, including the landing of the Mars rover Opportunity. After returning to Boston in 2009, Mark served as both deputy national news editor and national news editor.
Amelia Newcomb,
Managing Editor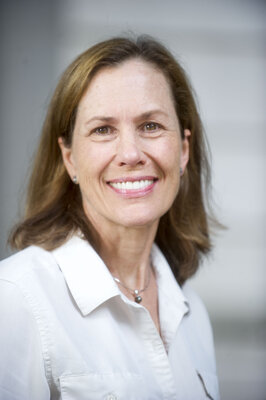 Prior to becoming Managing Editor, Amelia served as the Monitor's international news editor, overseeing four staff bureaus and numerous contributors from around the globe. She started her career at The Monitor, serving as a features reporter and editor and as an editor on the National news desk. Newcomb was also a foreign affairs correspondent for Japan's Yomiuri Shimbun in Washington. After rejoining the Monitor in 1995, she held positions as editor of The Monitor's award-winning former education section and its Ideas section, and wrote on a wide variety of education issues. She has also reported periodically from China and Japan. She was a 2008 recipient of an International Report Fellowship for in-depth reporting on Japan, and a 2013 Sulzberger Fellow at the Columbia University Graduate School of Journalism. A graduate of Harvard University in East Asian Studies, she also holds a master's degree in International Relations from the Fletcher School of Law and Diplomacy.
Clayton Collins,
Director of Editorial Innovation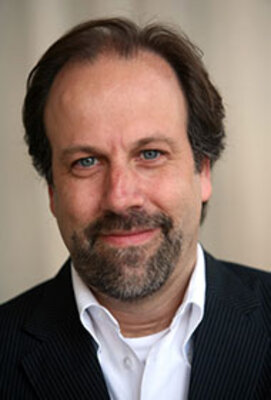 Clay first came to the Monitor as a summer intern in 1984. He joined the monthly World Monitor magazine as a staff editor in 1988. After the monthly folded in 1993, Clay left the Monitor to spend four years in custom-magazine publishing. He returned to the Monitor in the late 1990s, running the Mideast/Balkans desk before becoming deputy foreign editor, Work & Money editor, then editor of the Portrait section.
He embraced a full-time features-writing assignment during the early 2000s with the new Weekend section. Clay was serving as features editor when he was asked to help launch The Christian Science Monitor Weekly in April 2009. He served as its editor until April 2017.
A father of two grown children, Clay's a licensed pilot, a home cook (pescetarian), and recreational motorist ('79 FIAT Spider) and motorcyclist. He's still happiest on a quiet river in his canoe.
Yvonne Zipp,
Daily Edition Editor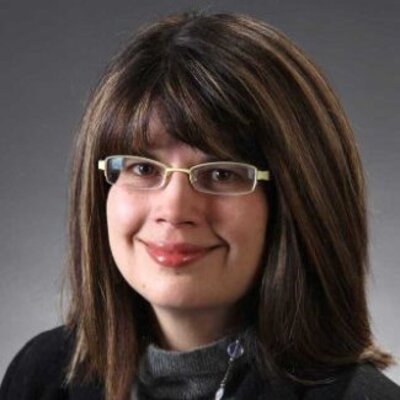 Yvonne Zipp is the editor of the Digital Daily Edition. She started her career with The Christian Science Monitor, reporting from New England, Chicago, and Atlanta, as well as serving as Africa and Latin America editor, desk editor in National News, and Arts editor. She covered education, business, politics, and energy as a reporter for MLive.com in Michigan. She rejoined the Monitor in 2014 as deputy national news editor and launched its EqualEd project on improving outcomes for all children. She's also a book critic whose reviews have appeared in a number of publications, including the Monitor, The Washington Post, and Ann Arbor News.
Noelle Swan,
Content Editor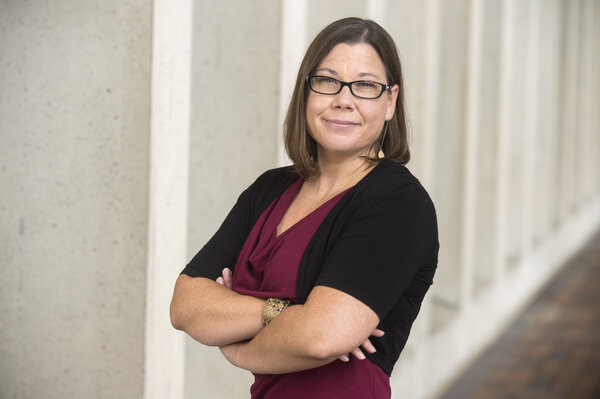 Noelle Swan is the Content Editor of the Monitor Weekly.
Since joining the Monitor in 2013, Noelle has worked as both an editor and writer for both the website and the weekly magazine. She has written several cover and feature stories for the Monitor Weekly, including deep dives into the "maker movement," the impacts of wayward coal ash on American waterways, and the rise of cooperative robotics.
Most recently, Noelle worked as the Deputy Daily Edition editor and Science editor. She has also served on the Monitor's rapid response team, where she was an editor and mentor to writers-in-training, and the national news desk, where she served as a reporter and junior editor.
Prior to coming to the Monitor, she worked as a freelance reporter, writing about science education for Science magazine and the Association for the Advancement of Science, contributing science and other news reports to National Public Radio affiliates in Delaware and Utah, and reporting on social services and poverty for Spare Change News.
Noelle is a graduate of Harvard University where she studied natural science, environmental management, and journalism. She is active in the local and national science writing community and sits on the steering committee for the New England Science Writers.
Subscription expired
Your subscription to The Christian Science Monitor has expired. You can renew your subscription or continue to use the site without a subscription.
If you have questions about your account, please contact customer service or call us at 1-617-450-2300.
This message will appear once per week unless you renew or log out.
Session expired
Your session to The Christian Science Monitor has expired. We logged you out.
If you have questions about your account, please contact customer service or call us at 1-617-450-2300.