Doing business with the Monitor
David Clark Scott,
Chief Product Manager & Editor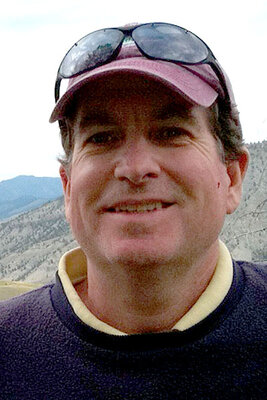 David Clark Scott oversees the development and ongoing evolution of Monitor products – the subscription-only daily digital edition, CSMonitor.com, and the weekly print edition. Previously, as online director, Scott led a team that was part-Skunkworks, part journalism, and part tech training. His team acted as the bridge between the editorial, business, and technical teams of CSMonitor.com.
Prior to joining the web team, Scott was the International News Editor at The Christian Science Monitor. In 2007, he won the inaugural Dart Society Mimi Award and was a 2011 Fellow of the Punch Sulzberger Program at Columbia University. Scott has also been the Monitor's Latin America bureau chief in Mexico City, Australasia bureau chief in Sydney, and Wall Street bureau chief in New York.
Todd Schauman,
Director of Marketing & Analytics
Todd Schauman manages marketing acquisition and retention spend as well as analytics insight distribution for The Christian Science Monitor. The marketing team at the Monitor looks for collaboration opportunities with universities and vendors to utilize the Monitor's customer data to develop a better customer experience with their news and products. With more than ten years of analytics experience, Todd strives to enable the Monitor staff to utilize data to help with decision-making. Prior to joining the Monitor, Todd began his analytics career with L.L.Bean in Freeport, Maine.