What are you watching? Readers recommend 'Antiques Roadshow,' 'Amadeus'
Monitor TV and movie fans share what they've been watching lately.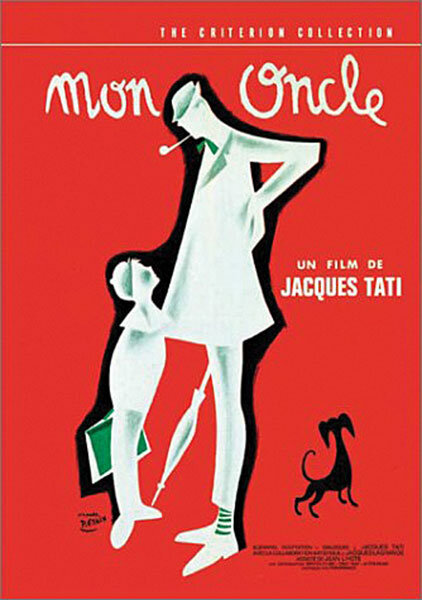 My husband and I love foreign and art films. We watched Mon Oncle recently. At first we found it to be delightful and rather quirky. Little bits like the oddly layered house, the canary, etc., had us intrigued. Director Jacques Tati's character is an outsider of society and a bit confused by life. His sister, a socialite, has an ultra-modern home, which was fun, again, for a short time. It was too silly, really. Certainly worth seeing if you are interested in the French comedy genre, and great for kids, but not one of our favorites. 
– Pamela Olsen, Jersey City, N.J.
I love Antiques Roadshow on PBS, where they show what an item was worth many years ago and whether it has decreased or increased in value.
– Louana George, Denver
A movie I watch over and over is Amadeus. The film mirrors Mozart's music – both are made up of one part irreverent and comic, another part brilliant artistry. The opening scene is the best in film.
– Beth O'Malley Brand, Evanston, Ill.
Two movies that I watch at least annually are On a Clear Day and 1776. The former is a Scottish film about dealing with life's adversities and still ultimately finding joy and accomplishment in one's experiences. "1776" is a musical about the Continental Congress, which reminds me every Fourth of July of how much we Americans owe a debt of gratitude to the Founders of our country. – Linda Copley, Montrose, Colo.
I watch The Late Show, a comic take on film noir, frequently. The leads, Art Carney and Lily Tomlin, are just pitch-perfect and prove that opposites often attract.
– Anthony Kirby, Montreal
Two movies I enjoy are Lawrence of Arabia and Back to the Future. When you hear "they don't make movies like that anymore," "Lawrence of Arabia" is probably the one they are talking about. Peter O'Toole is astounding in his finest role. This 1962 movie is a true masterpiece, a more-than-3-1/2-hour, beautifully crafted epic that will also teach you more about the foundations of conflict in the Middle East than you would learn from a lifetime of watching the news. As for "Back to the Future," this is a movie that just draws you in. If I am flipping through the TV channels and come across it, I am hooked. It's simply charming and never gets old.
– Tom Kuekes, Bakersfield, Calif.