What are you watching? Readers recommend 'Parks and Recreation,' 'NewsRadio'
Monitor TV and movie fans share what they've been watching lately.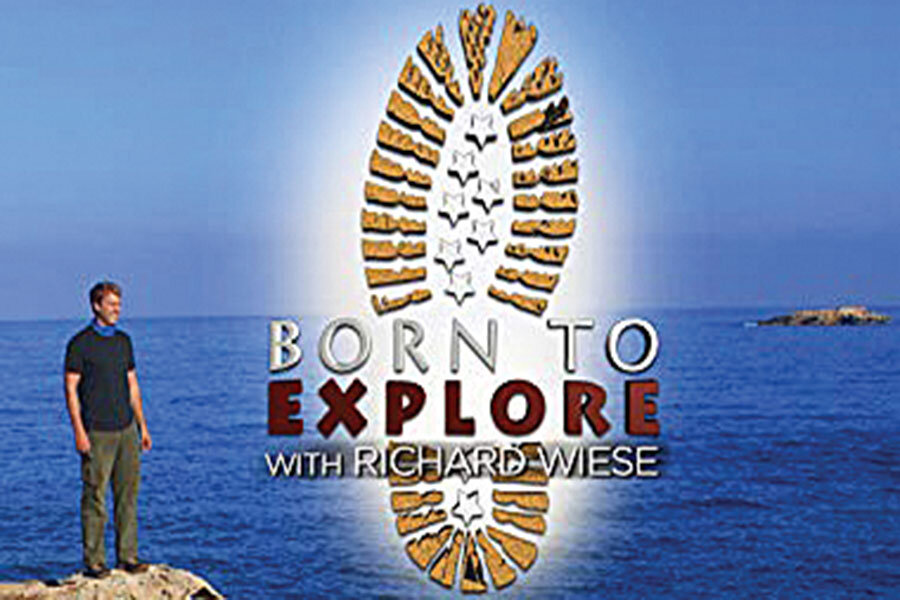 Judith P. Bergeson

Monitor reader

Koa Duncan

Monitor reader

Caelie Orlosky

Monitor reader

Margaret Koos

Monitor reader

Andrew Jordan

Monitor reader
I enjoy the American Public Television program Born to Explore with Richard Wiese. He travels the world making friends with people from different countries, visiting places of local interest, and introducing us to local food and customs, among other things. He shows us the beauty of both the people and the places.
– Judith P. Bergeson, Manchester, Conn
I think the British sitcom Catastrophe, broadcast on Channel 4 in Britain and on Amazon in the United States, is an accurate depiction of marriage. It's so accurate because it's a big, imperfect, crazy mess. The couple works through and embraces the chaos of children and life. The dialogue is written as if the writers have been in those situations. I don't love every single thing about the show, but it pulls me in to watch until the end! 
– Koa Duncan, Long Beach, Calif.
In terms of my favorite sitcom, I think it's a tossup between How I Met Your Mother on CBS and Parks and Recreation on NBC. The chemistry between the cast members on these two shows is tangible in every moment, from the comedic riffs to the ugly-cry scenes. The characters are perfectly flawed, so human, and relatable even in their hyperbole. And the shows are quotable!
– Caelie Orlosky, Bedford, Ohio
My favorite sitcom is NewsRadio, which aired on NBC. It had an incredibly talented cast and smart writing.
– Dan Scott, Sacramento, Calif.
My favorite sitcom is Cheers, which aired on NBC. It is the best show ever! 
I still laugh out loud at this show, even though I know exactly what will happen next!
– Margaret Koos, Winter Haven, Fla.
I have been watching the TNT crime drama Animal Kingdom, which is currently back for Season 3. It takes place in Oceanside, Calif., has great characters and tense heists, and keeps things PG-13. 
I've also been pulled into the show The Kettering Incident, which was broadcast on the Showcase channel in Australia and streams on Amazon in the US. It's a very unique mystery series set on the Australian island of Tasmania.
– Andrew Jordan, Syracuse, N.Y.