CD review: Cadillac Records (Music from the motion picture)
This raw and rootsy soundtrack is period-perfect.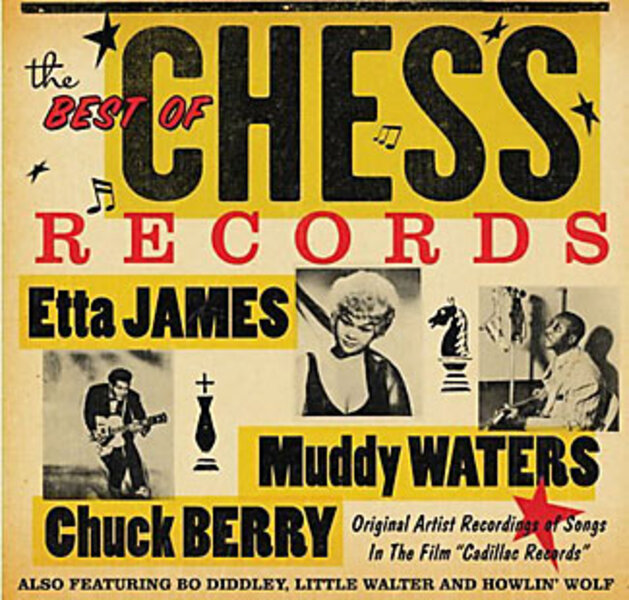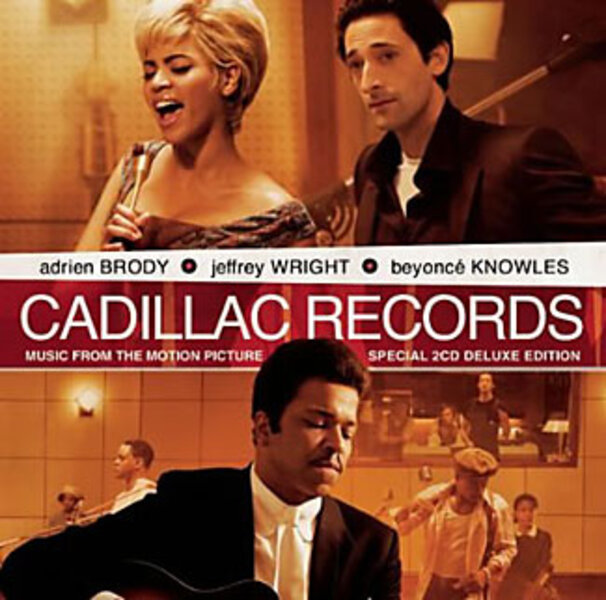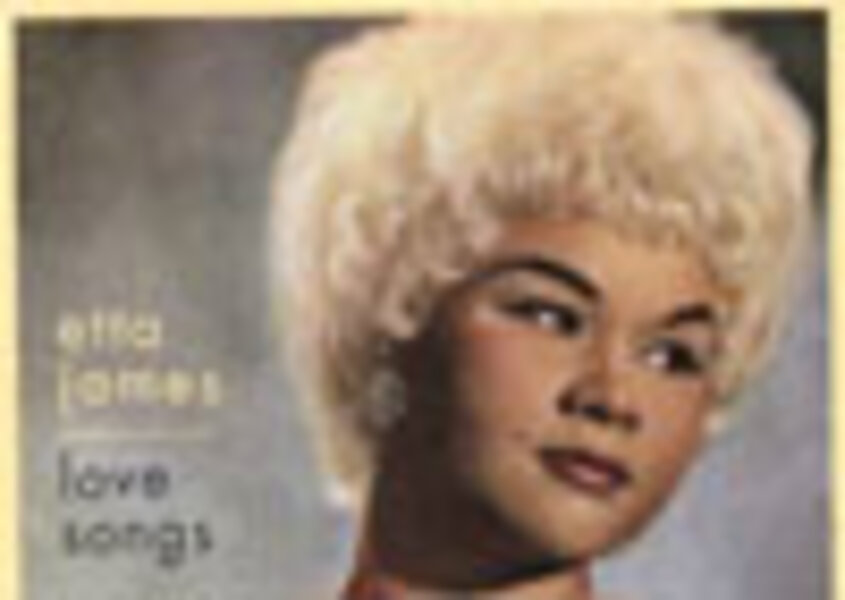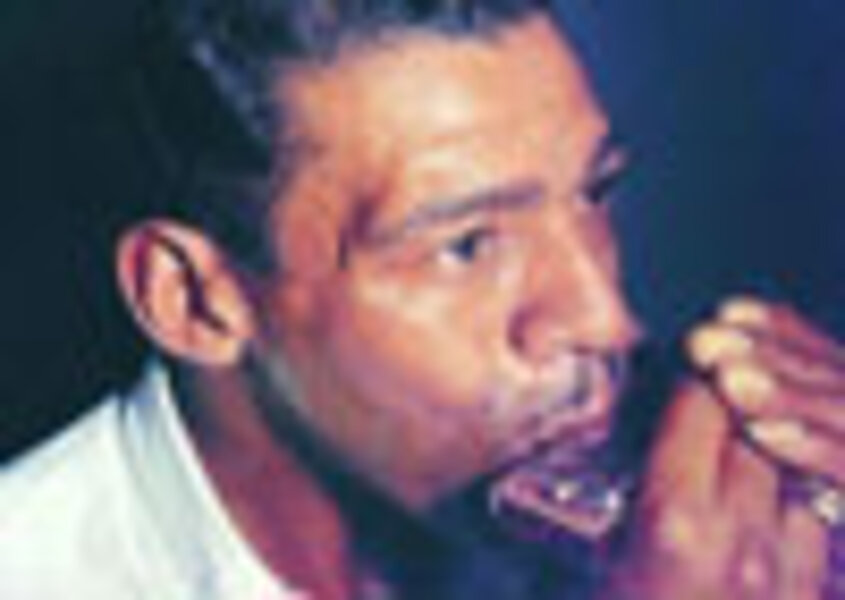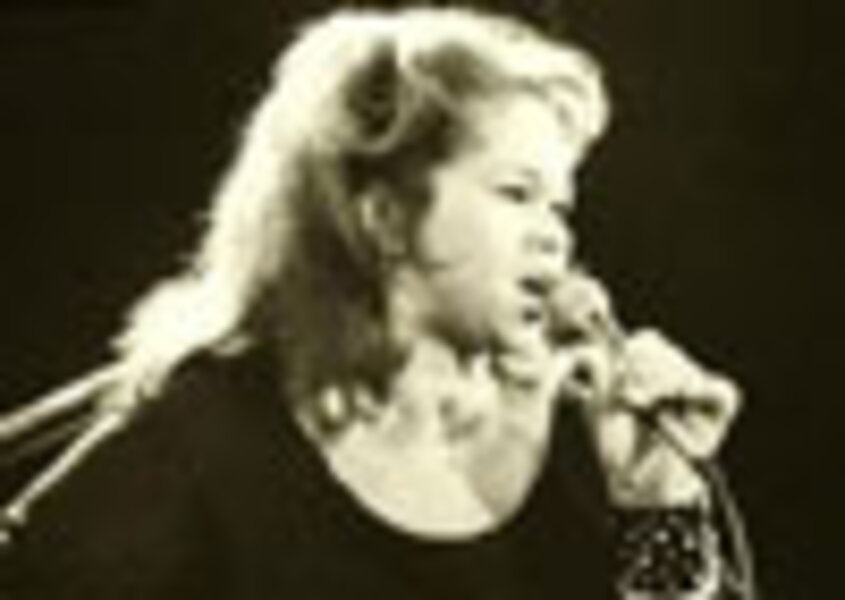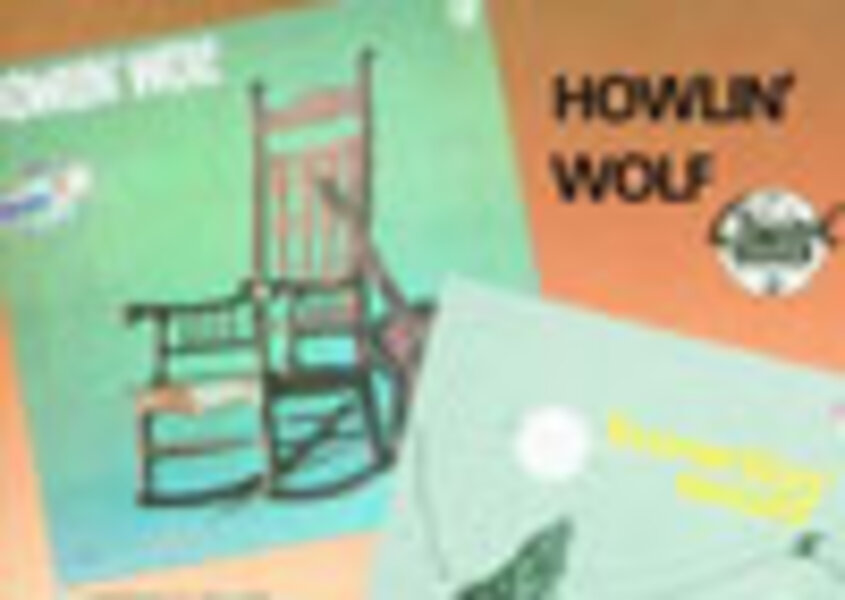 CADILLAC RECORDS – The story of Chess Records and the birth of rock 'n' roll didn't make much of a splash at the box office, but it sure has people buzzing over its raw and rootsy soundtrack. With biopics about musicians, it's always tempting to compare actors' singing chops with those of the real deals. (Jaime Fox and Joachim Phoenix were widely praised for their efforts to channel Ray Charles and Johnny Cash, respectively, in "Ray" and "Walk the Line.") So how did the cast of Cadillac Records fare, musically?
The two featured performers – R&B diva Beyoncé as soul-belter Etta James and actor Jeffrey Wright as bluesman Muddy Waters – do a stellar job with their intimidating tasks. No one can channel Etta – she's a singular talent – but Beyoncé does it her own way and conjurs enough emotion and grit to make it work in the context of the movie. "I'd Rather be Blind" is her best performance and a fitting closer for the film.
Wright brings the right style to Muddy, though his vocal timbre sounds an inch deep, whereas Waters's growl reverberated down through the Mississippi Delta and back again. The backup tracks are period-perfect and drenched in sweat. They drive the actor to inspired performances on the Waters classics "I'm a Man" and "Hoochie Coochie Man."
Columbus Short as harp-blowing Little Walter steals our hearts in the movie, and he nails the real Walter's vocal style. His "My Babe" is the most authentic performance on the CD, and his portrayal of the reckless savant is the most touching in the film. Contemporary bluesman Kim Wilson, who reproduced Walter's careening harmonica parts for the soundtrack with amazing energy and skill, should share a best-supporting-actor nod.
Less successful are Mos Def as Chuck Berry and Eamon Walker as the force of nature known as Howlin' Wolf. But nobody's performance is embarrassing – it's a fine soundtrack. And if the music moves you, there's no better place to discover the real thing than the Chess catalogue. A just-released companion album to the soundtrack called "The Best of Chess Records" compiles the original artists' versions of the songs featured in the movie. If you find yourself drawn to a particular artist, Chess's 50th-anniversary collections are your best bets.