Chicken recipes: Easy, in the oven, or on the grill
Whether braised, baked, breaded, fried, or grilled, chicken is an easy-to-prepare dinner staple and easy on the budget, too. But that doesn't have to mean boring meals. We've pulled together 35 of our favorite chicken recipes from comfort food classics such as pot pies, oven-roasted, and buttermilk fried chicken, to Asian favorites such as chicken chow mein and orange chicken.
Browse our index by category below or simply start clicking through our list.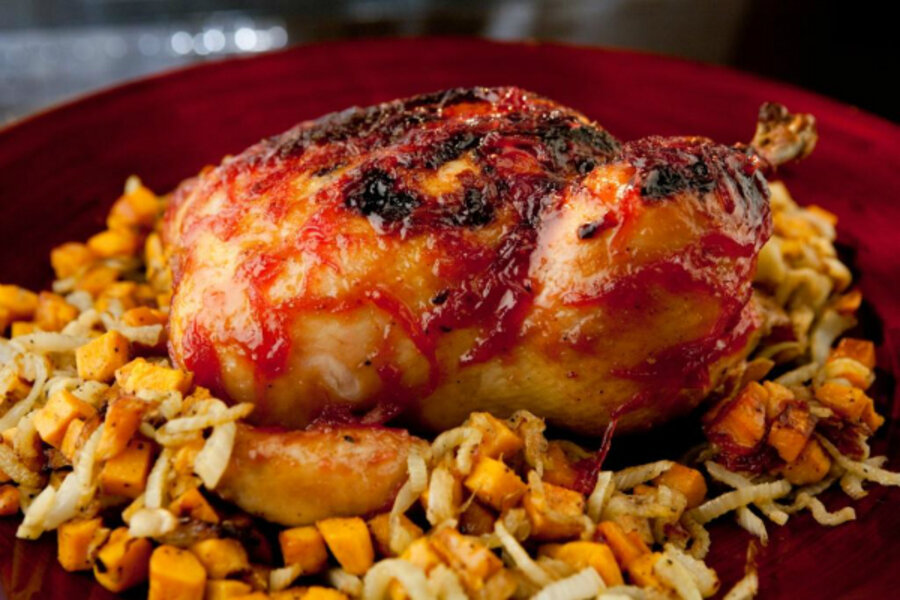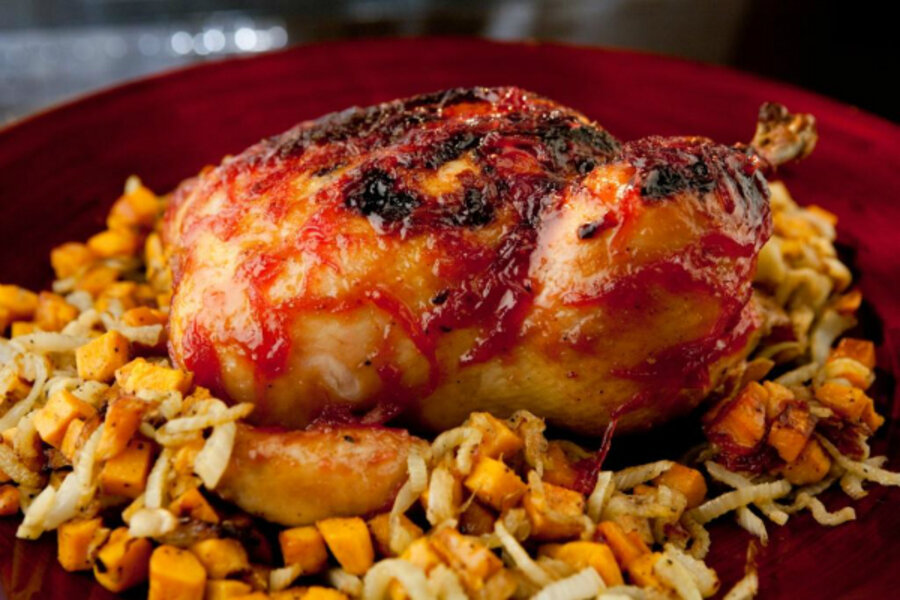 1 of 36
You've read of free articles.
Subscribe to continue.
Unlimited digital access $11/month.
Get unlimited Monitor journalism.
Learn more