Top Picks: 'Maximum Volume,' by Kenneth Womack, the Timepage app, and more
Actress Sally Hawkins stars as artist Maud Lewis in the biopic 'Maudie,' Fathom Events is bringing 'Casablanca' to theaters across the United States, and more top picks.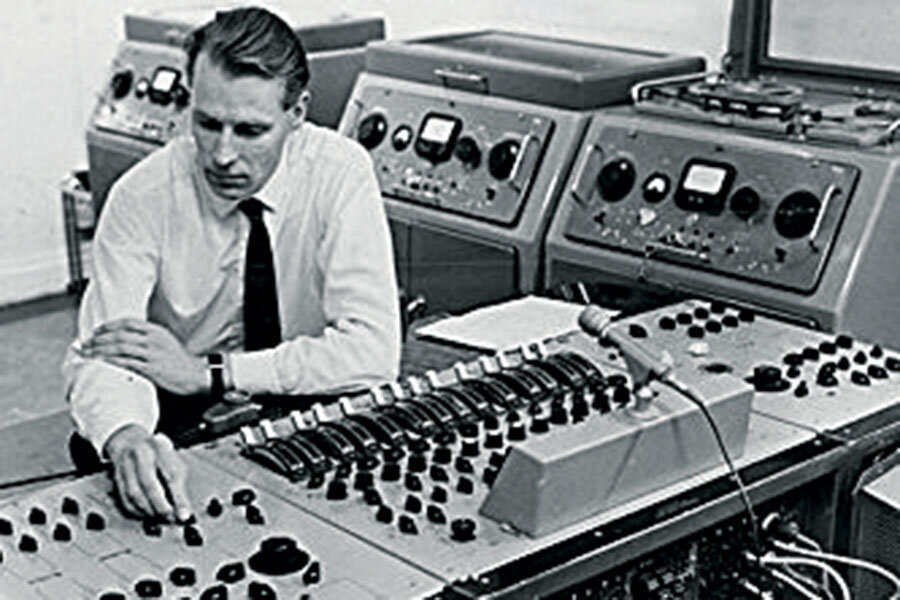 Studio magician
Many have anointed themselves the "Fifth Beatle," but only one man ever earned that title: record producer George Martin. Though much has been written about his role in transforming the scruffy, leather-clad "scousers" from the hinterlands into the most sophisticated recording group of all time, finally there is a book that tells Martin's story. Maximum Volume: The Life of Beatles Producer George Martin, The Early Years, 1926-1966, by Kenneth Womack, reveals an upbringing and education that uncannily prepared Martin to be just the man the Beatles needed, at precisely the right time.
Many-featured calendar
Looking to get more organized as the busy holiday season approaches? The Timepage app not only lets you put in events to keep your calendar up to date, but it also lets you see the weather forecast for your coming trips. The app also includes predictions of how long it will take you to drive, take public transportation, or use other modes of transit from one destination to another. Timepage is $4.99 for iOS.
Hawkins as artist
Actress Sally Hawkins stars as artist Maud Lewis in the biopic Maudie, which is available on DVD and Blu-ray. Monitor film critic Peter Rainer writes, "Hawkins gives a standout performance." The film is rated PG-13 for some thematic content and brief sexuality.
Write your equations
Looking for a calculator app but used to doing your math by hand? When using the MyScript Calculator app, you can write out the numbers and the app will take it from there. (You can also use your finger to cross out numbers.) This will work for everything from addition to inverse trigonometry. It's free for iOS and Android.
Play it, Sam
The fundamental things apply as time goes by, and the movie Casablanca has remained a fundamental part of cinema history through the decades. Now Fathom Events is bringing the World War II film starring Humphrey Bogart and Ingrid Bergman to theaters across the United States on Nov. 12 and Nov. 15. Check out www.fathomevents.com to see if it will be at a theater near you.