Today's column explores, through poetry, our good and joyful nature as the children of God.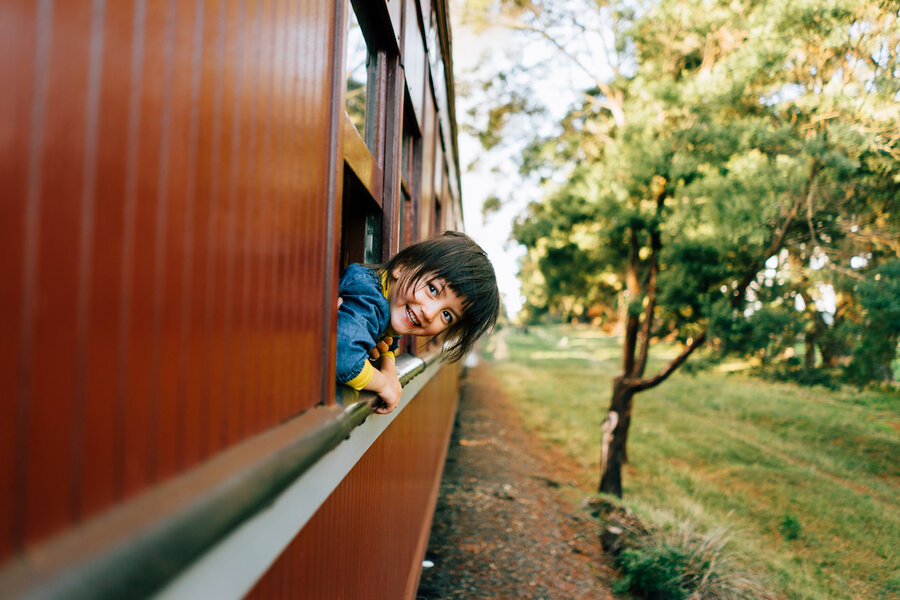 Christian Science Perspective audio edition
You are the
child of God –
child
child
child of God –
not grown-up of God
or
adolescent … infant … embryo
millennial, baby boomer, or anything else of God
but
child
innocent
pure
spiritual
perfect
fresh
vibrant
receptive
trusting
joyful
completely cared for and watched over
every moment of every day
and every moment of every night
forever
forever
forever
child of God
Be ye therefore perfect, even as your Father which is in heaven is perfect.
 – Christ Jesus, Matthew 5:48
Mortals will lose their sense of mortality – disease, sickness, sin, and death – in the proportion that they gain the sense of man's spiritual preexistence as God's child; as the offspring of good, and not of God's opposite, – evil, or a fallen man.
 – Mary Baker Eddy, "Miscellaneous Writings 1883-1896," p. 181
Poem originally published in the Aug. 6, 2018, issue of the Christian Science Sentinel.