Reader recommendation: Nixonland
Monitor readers share their favorite book picks.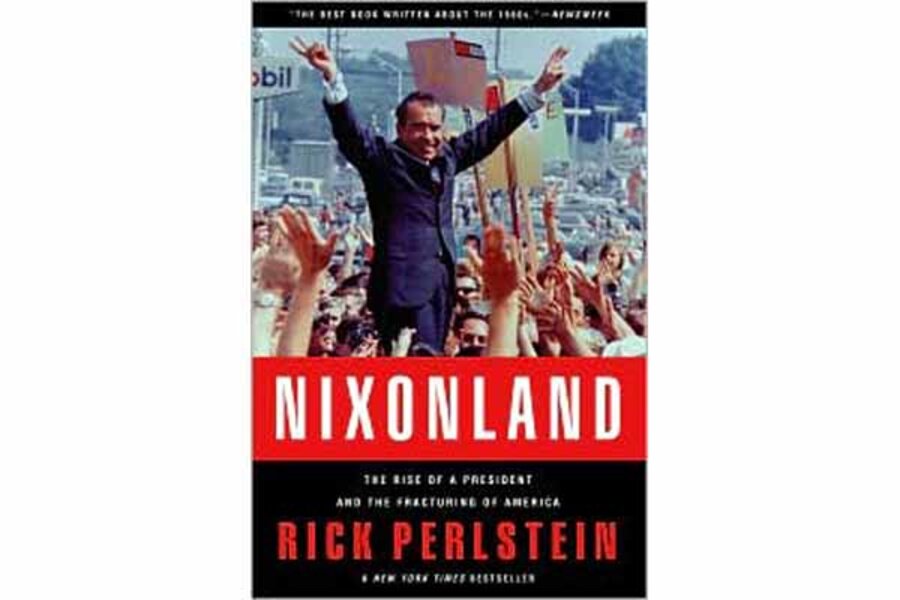 Betsy McKelvey, Fort Worth, Tex.
Nixonland by Rick Perstein tells the story of US political wars beginning in the 1950s and how politics have changed enormously, much of that caused by Richard Nixon's brilliant political manipulation. Not entirely about Nixon, the book examines a new American culture in the context of electoral politics, always tracing Nixon's leadership in forming its structure and (usually hidden) processes. It's a dense read, well written. "Nixonland" is essential to understanding the 1960s, '70s, and beyond.