Reader recommendation: The Places In Between
Monitor readers share their favorite book picks.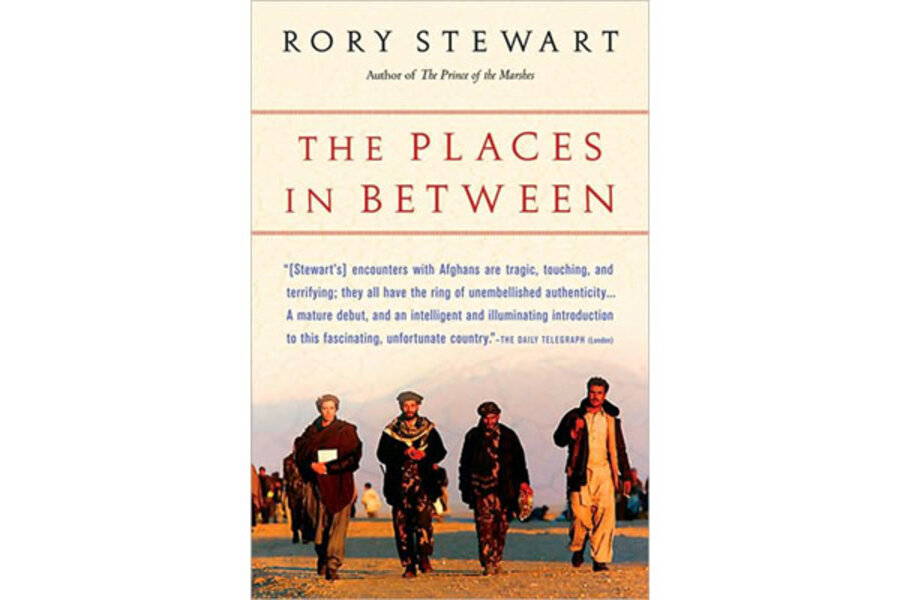 Bob Boles, Manchester, Mo.
I just read The Places In Between by Rory Stewart.The book is a fascinating story of a man who walked across Afghanistan.The story clearly illustrates the incredible stupidity, futility and hopelesness of the current and past administrations' policy in that country – plus the horrendous waste of money and lives.