Rules for Old Men Waiting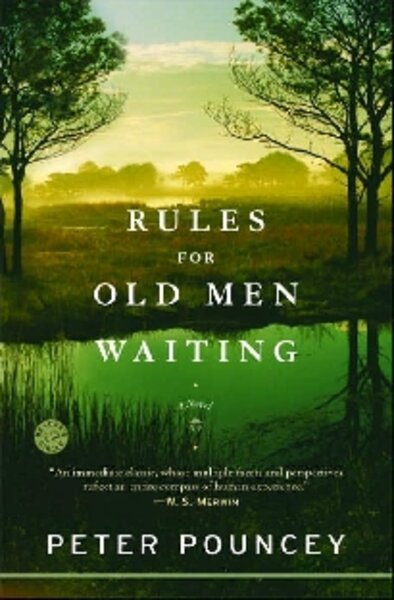 Esta Wolfram, Walnut Creek, Calif.
A wonderfully intricate novel is now in paperback. Peter Pouncey's Rules for Old Men Waiting, in which history is mixed with survival tactics, is the best book I've read in quite a while. A widower realizes that survival in a cold, decrepit old house calls for discipline. The rules he sets for himself require him to write each day, and we see his novel take shape even as he struggles against the odds of finishing it.