The Story of Edgar Sawtelle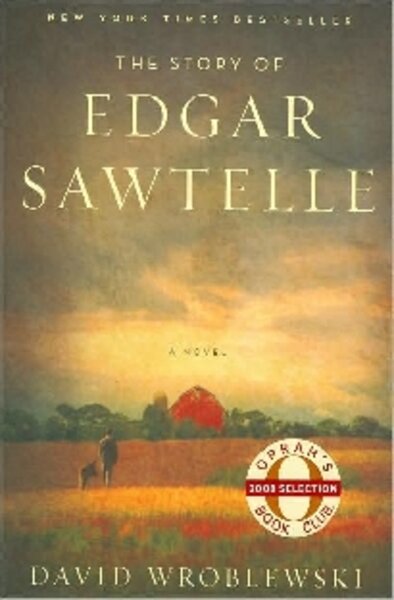 Judy Park, Gig Harbor, Wash.
What a book! What a story! What wonderful writing! I've just finished reading The Story of Edgar Sawtelle by David Wroblewski and I can't stop talking or thinking about this incredible novel. If you love books about dogs and coming of age tales, this book is one you'll not be able to leave alone for more than a few hours. Run, don't walk, to your nearest bookstore and buy a copy of this book and disappear into the world of Edgar and his amazing dogs.