Reader recommendation: Dead Men Running
Monitor readers share their favorite book picks.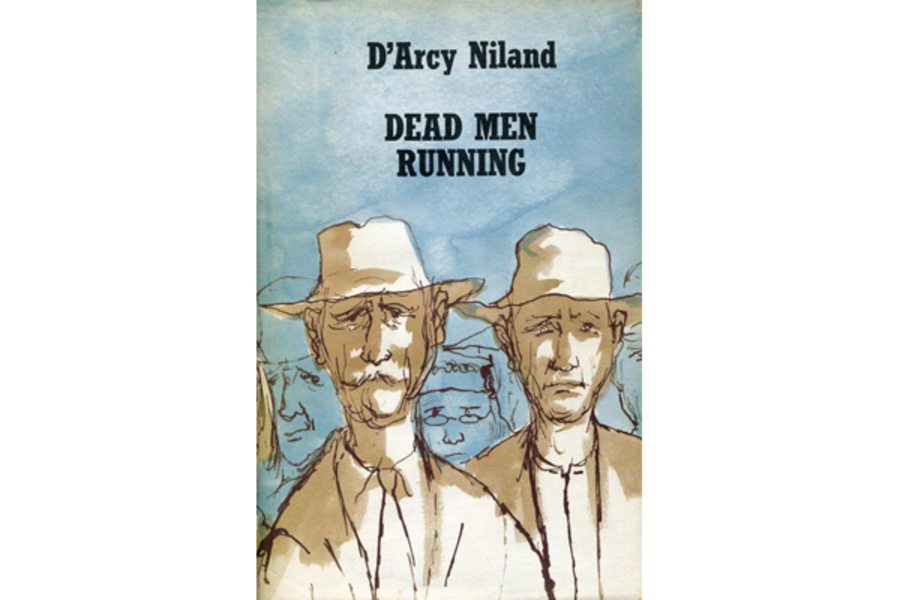 Nina Maynard, Portland, Ore.
In his 1967 novel Dead Men Running, Australian D'Arcy Niland has his Irish immigrant settlers dealing with conflicts in allegiance during the First World War years. Would they be supporting the British if they enlist and fight for Australia against the European enemy – the British being the same colonial power which their native country is rising against with its 1916 Easter Rebellion? Characterization is excellent as is the description of the country and the struggle to survive. The book brings out brilliantly that for immigrants – to any country and at any period – a change of place is much easier than a change of beliefs and loyalties.