Reader recommendation: The Patriot
Monitor readers share their favorite book picks.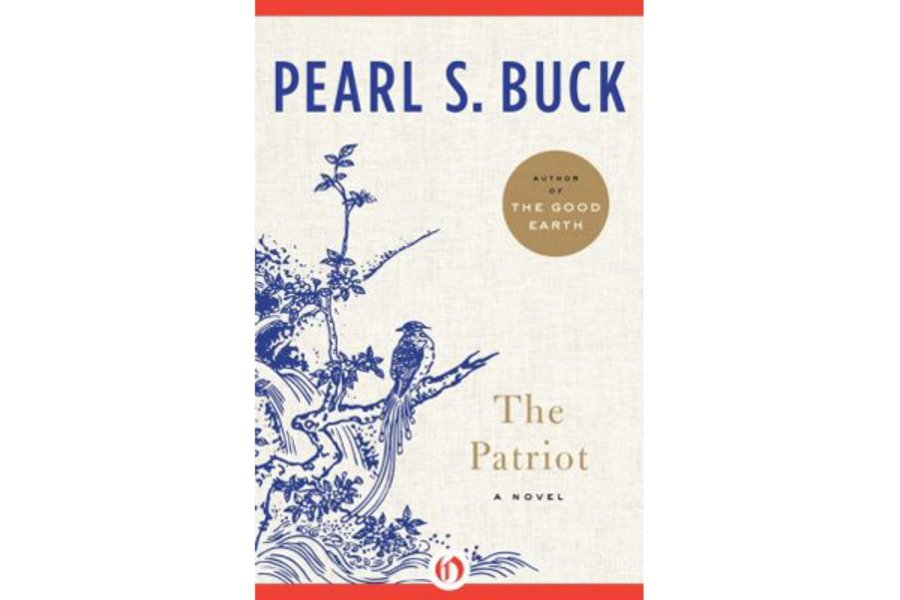 Julie Foskett, Edmonds, Wash.
I am revisiting The Patriot by Pearl S. Buck (who is perhaps the only woman recipient of both the Pulitzer and Nobel Prizes). It is a totally absorbing, beautifully unraveling tale of tender, enduring love between a Chinese man and a Japanese woman, set against a background of extreme cultural differences and the China revolution led by Chiang Kai-shek.