Reader recommendation: Gray Mountain
Monitor readers share their favorite book picks.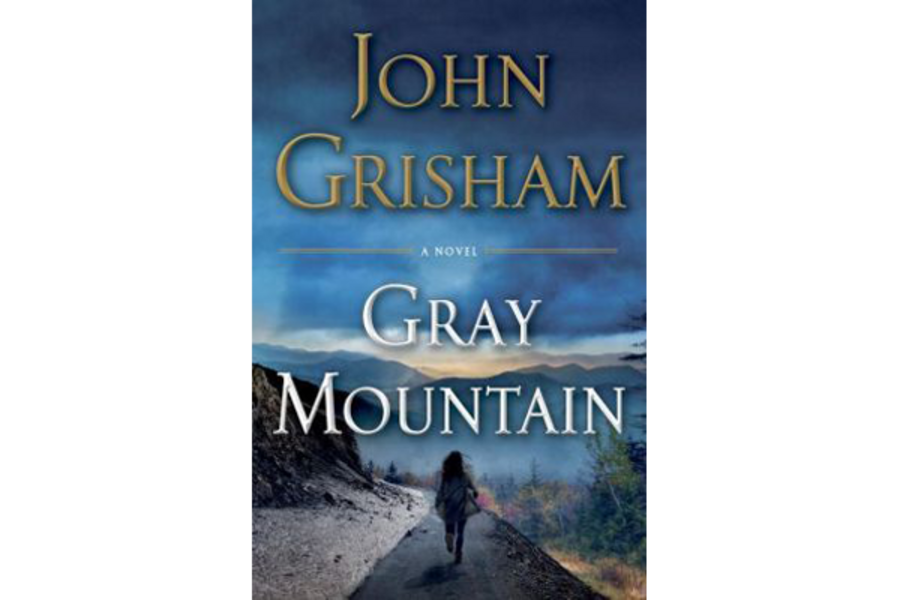 Walter Jenkins, Kings Park, N.Y.
Gray Mountain is another winner by John Grisham. This time his target is the coal mining industry of Appalachia and the cruel, deadly devices they use to mine coal. It's a riveting, easy-to-read-novel. I highly recommend it.