Reader recommendation: The Signature of All Things
Monitor readers share their favorite book picks.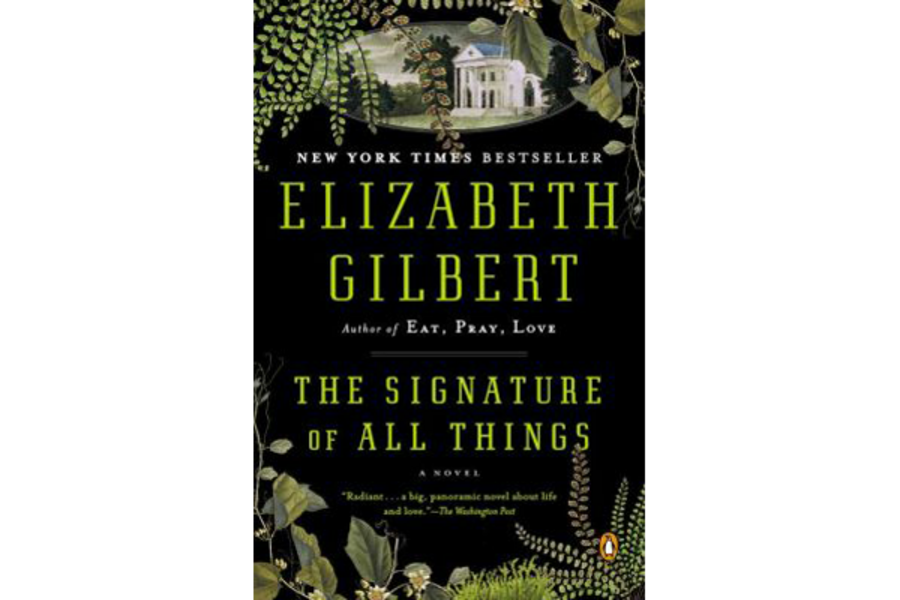 Dorothy G. Hemmings-Bassett, Harwich Port, Mass.
I read The Signature of All Things by Elizabeth Gilbert not once, but twice! First time, I skimmed to get story line. But I found myself going back for a focused second reading; I could hardly put it down. Broad topics include botany, specifically the study of mosses. The minutia of mosses; who knew?!  But personal relationships, daughter/father, sister/sister, husbands/wives, are explored vividly and with great insight. It's more like Dickens than Jane Austen with contemporary events inserted appropriately. This book is a good read  – all 500+ pages.