Reader recommendation: Anvil of God
Monitor readers share their favorite book picks.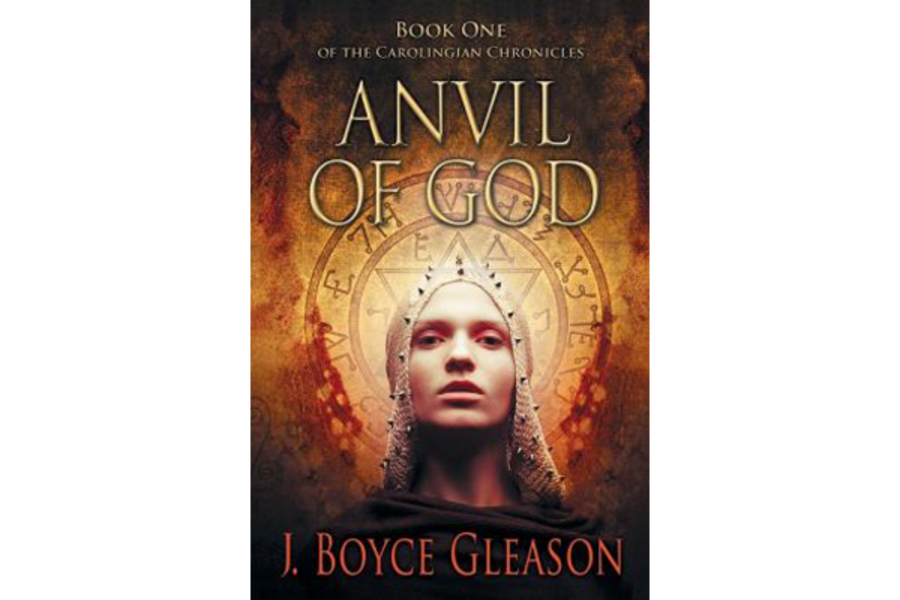 Lisa Copenhaver, Gardiner, Me.
Anvil of God, Book One of the Carolingian Chronicles, by J. Boyce Gleason, set in 741, is historical fiction revolving around Charles Martel's heirs, their quest for dominance in the Frankish realms, and the strength of his daughter in fleeing a forced marriage. It is a gripping story of brother battling brother, the power of the Church, love, betrayal, and the still-significant role of paganism, even within the ruling family. It's a well-researched page turner. The author's note on his historical sources and his own fiction are a wonderful addition.