Reader recommendation: My Bookstore
Monitor readers share their favorite book picks.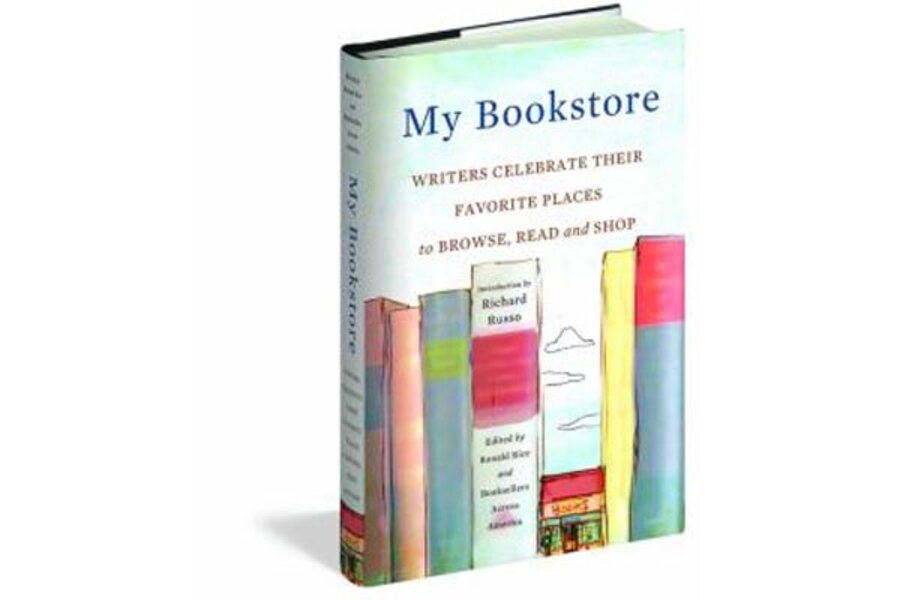 Martha Barkley, Charleston, S.C.
Just look at the table of contents of My Bookstore, edited by Ronald Rice, and you will find your favorite authors telling about their favorite bookstores. Illustrator Leif Parsons provides a glorious color cover and detailed black-and-white drawings of the entrance of each bookstore.