Reader recommendation: Traveling Women
Monitor readers share their favorite book picks.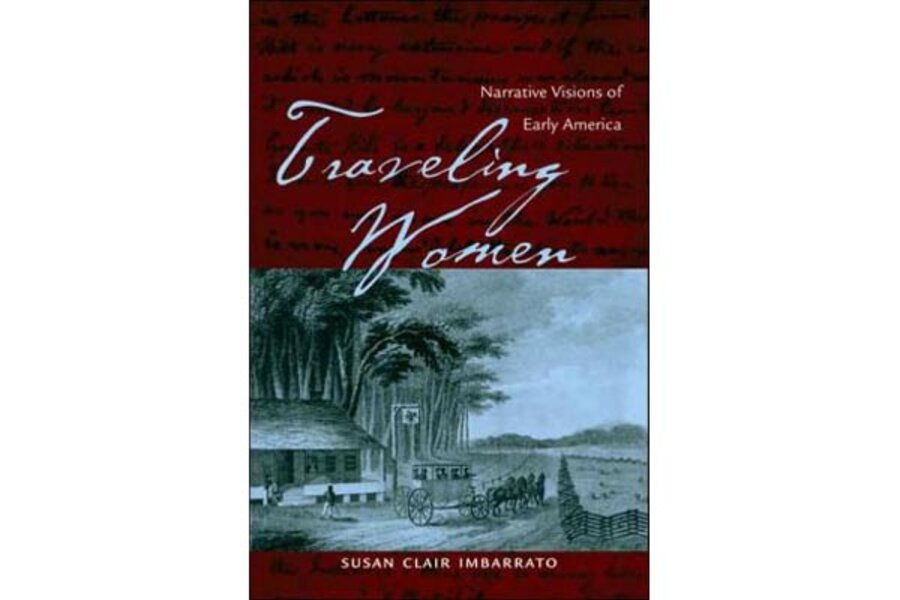 Joland Mohr, Cottonwood, Minn.
Susan Clair Imbarrato brings us women's voices from the 18th century to the mid-19th century in her book, Traveling Women: Narrative Visions of Early America. In their travel diaries and letters, women wrote about the new landscapes, different customs, and the taverns and boardinghouses where they stayed. I felt as if I were traveling with them.