Harper Lee's classic, 'To Kill a Mockingbird,' is finally available as an e-book
'To Kill a Mockingbird,' the 1961 Pulitzer Prize winner that often appears on 'most-loved books' lists, has been released as an e-book for a new generation of readers.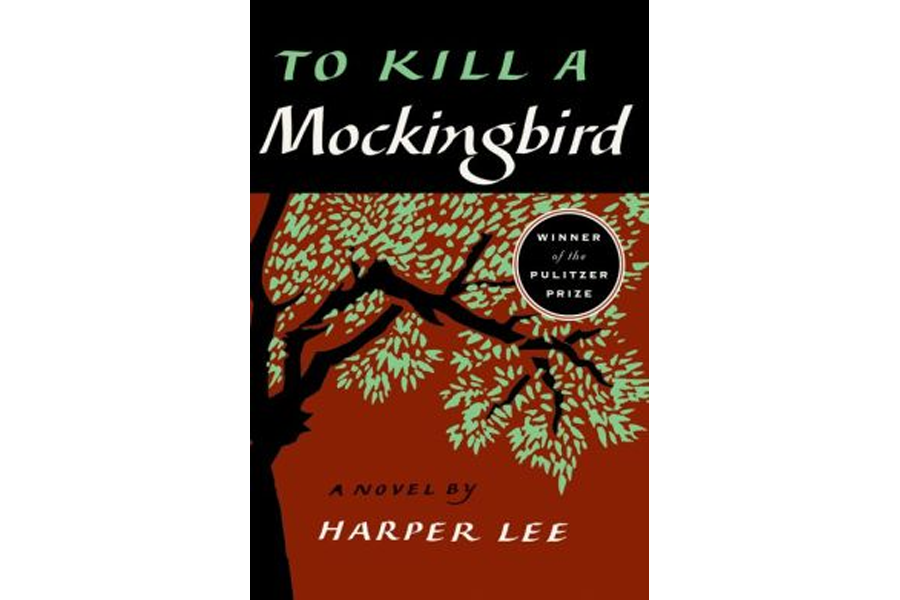 In April the Monitor reported that Harper Lee would allow her classic novel, "To Kill a Mockingbird," to be released in e-book format for the first time since it was published over half a century ago.
Yesterday, the book finally received its long-awaited digital release and has already experienced a surge of sales.
"This is Mockingbird for a new generation," says Lee, according to The Guardian.
The announcement in April came as a surprise to many readers. Lee is known for staying out of the public eye; since "To Kill a Mockingbird" was released in 1960, Lee has made very few public appearances and has never published any other books.
"To Kill a Mockingbird" was one of the last classics to resist an e-book release, in spite of its importance as a work of literature. Ever since it first appeared in 1960, the novel has been a worldwide sensation, going on to sell 30 million copies and being translated into more than 40 languages. In addition to winning a Pulitzer Prize, the book regularly tops lists of most-loved books around the world. It also spawned a 1962 film, which became a classic in its own right.
In spite of all this, Lee had resisted making the book available digitally until her April announcement. "I'm still old-fashioned. I love dusty old books and libraries," Lee told The Guardian.
But Lee's decision to make her novel available digitally seems to be paying off. Only a day after becoming available, the Kindle edition of "To Kill a Mockingbird" tops Amazon's classic American novels bestsellers list.
It's not just readers who are pleased. According to Dan Sigward, blogger for Facing History and former teacher, the new e-edition of the book "stands to make Harper Lee's classic story about a young girl coming to grips with the spoken and unspoken rules about race, class, and gender in Depression-era rural Alabama accessible to a whole new generation of readers." Sigward went on to say that such themes "are just as relevant today as they were in 1960."
For its fearless challenge of the status quo as well as its timeless portrayal of coming of age in an imperfect society, "To Kill a Mockingbird" is often ranked as one of the best novels in American literature.
The digital release of "To Kill a Mockingbird" comes only a week before another Lee-related book release. "The Mockingbird Next Door," by Chicago Tribune reporter Marja Mills, is an affectionate profile of Harper Lee, written after Mills spent 18 months getting to know the normally reclusive author. Both the Monitor and Amazon put "The Mockingbird Next Door" on their lists of the 10 best books of July 2014.
"The Mockingbird Next Door" will be released on July 15.
Weston Williams is a Monitor contributor.