Are you a sophisticated reader? Take our quiz to find out!
What does it mean today to say that you've read the classics? We reached wide and deep in putting together this quiz. If you take this and score well, you can hold your head high in any comp lit symposium in the country. Otherwise, no worries. Even wrong answers will teach you plenty and you are guaranteed to come away with fresh enthusiasm for the many gems of world lit.
1. The novel "Invisible Cities" by Italo Calvino describes cities as explored by which historic figure from his country's past?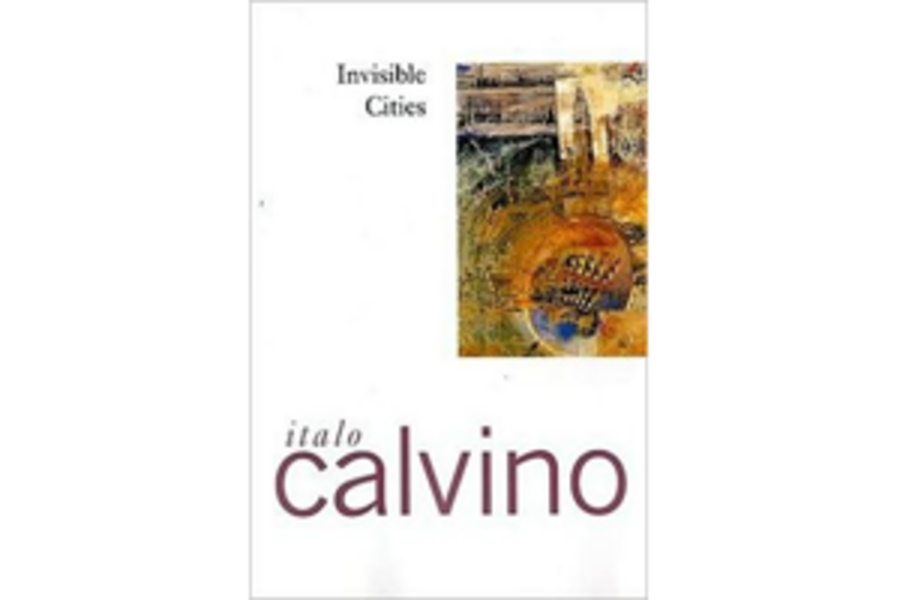 | | |
| --- | --- |
| Silvio Berlusconi | |
| Bernardo Bertolucci | |
| Marco Polo | |
| Dante | |
---
You've read of free articles.
Subscribe to continue.
Unlimited digital access $11/month.
Get unlimited Monitor journalism.
Learn more