1. Have you read this novel?
"Pride and Prejudice," Jane Austen's 1813 novel about love and marriage among the British upper-classes of her era, tells the story of Mr. Darcy, whose pride in his social standing comes into conflict with heroine Elizabeth Bennett's immediate prejudice against him.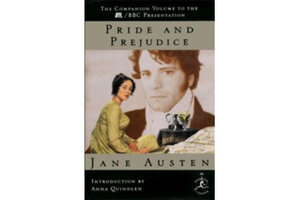 Yes, I have read this book.
I have read part of this book.
I have heard of this book.
I don't know anything about this book.
---