1.George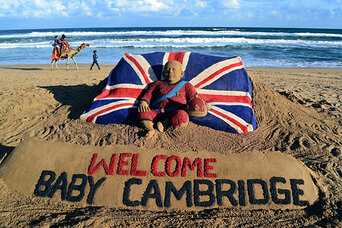 George is a regal name indeed, with 27 monarchs throughout the world – from Georgia to Tonga – having used the name. In Britain, there have been six King Georges. Most recently, George VI, the royal baby's great great grandfather, reigned from 1932 to 1952. The first King George was also Britain's first Hanoverian king. The royal baby, however, is from the House of Windsor.
James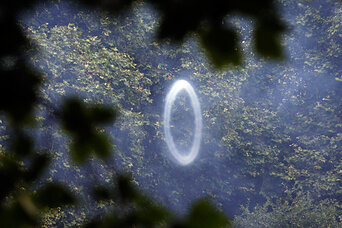 The name James also carries royal baggage, having been the name of several kings of both England and Scotland. Most famous of the Jameses were those from the House of Stuart, who ruled England and Ireland as James I and II, while simultaneously ruling Scotland as James VI and VII. The Stuart kings were unpopular in England, as they were Roman Catholic and suspected of cavorting with the French. James II was the last Catholic monarch of Britain – he was deposed in the Glorious Revolution of 1688-1689.
William and Kate, however, have a more personal attachment to the name: Kate's younger brother's name is James. This has probably led to the increased betting on the name.
Alexander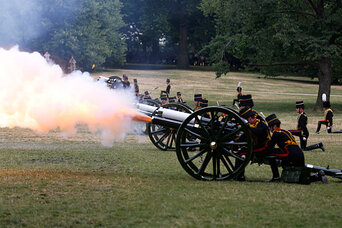 Alexander is a name whose lineage is epic in scope. It has been the name of kings since ancient times, beginning with the Hittites and most famously in Macedonia, with King Alexander the Great. Though it has also been a royal name in more modern times, Britain has never had a King Alexander. Scotland, however, has been ruled by three Alexanders, all during the Middle Ages.
Arthur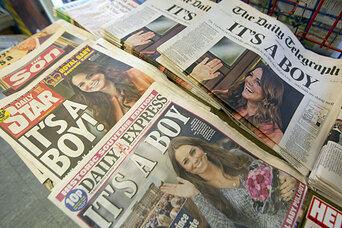 Arthur is a name of legendary stock. The popularity of the name stems from the story of King Arthur, the mythical hero whose story has been told and retold since the early Middle Ages by the likes of Mark Twain, Alfred Lord Tennyson, and T.H. White. Could this baby boy be the 'Once and Future King?' If so, then where's Merlin?
Paddy Power puts the odds of a royal baby Arthur at 12 to 1.
Louis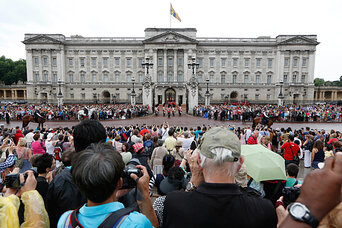 In Britain, the name Louis may not seem so special. After all, no King Louis has ever ruled the British Isles. But on the continent, Louis is a classic. France, Germany, Hungary, Spain, Portugal, and Monaco have all been ruled by a Louis at some point. Perhaps the most famous of them was Louis XIV, also known as Louis the Great and the Sun King, under whose long reign the French monarchy grew to the pinnacle of its strength. Will Britain finally have its first King Louis? Odds stand at 12 to 1.