1.London Calling - The Clash: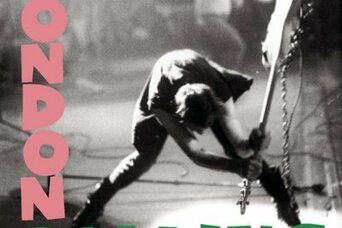 They totally ripped off Elvis, but if you're going to copy...
Go - Dexter Gordon: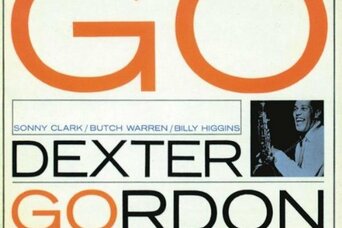 Cheapest album cover ever produced, but one of the best. Makes typography sexy.
Down Here on the Ground - Wes Montgomery: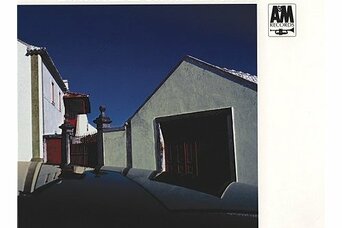 From CTI jazz's 70's series of gorgeous covers with really, really bad fusion inside.
Freewheelin' - Bob Dylan:
Folk music (and NYC) never looked cool until Dylan and girlfriend Suze Rotolo took their iconic winter stroll in Greenwich Village.
Johnny Griffin - Vol, 2: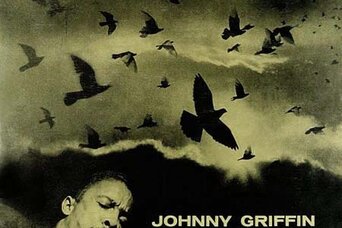 Fifty years before photoshop,some ingenious designer put together this musical collage with the old cut and paste method for tenor sax player Johnny Griffin.
Jackson Browne - Late for the Sky: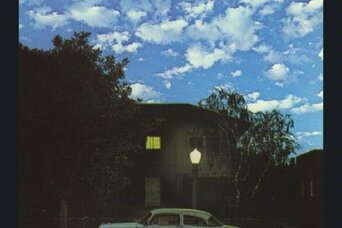 Conceived as an homage to a favorite painter, Browne's liner notes credit the source. "cover concept Jackson Browne if it's all reet with Magritte." A cover image perfectly compatible with the introspective, laid-back music contained therein.
Eldridge Collates - Roy Eldridge: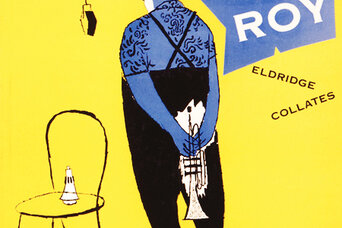 Renowned illustrator David Stone Martin painted a number of jazz record jackets but this 1951 commission for trumpeter Roy Eldridge is a stone stunner.
Rubber Soul - The Beatles: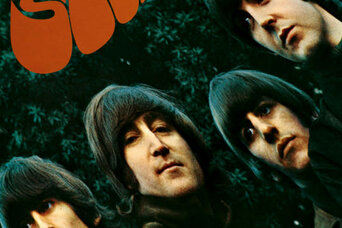 Who was ever this cool? Nobody, that's who. You've heard the story; Beatles' photographer Robert Freeman was projecting slides from the boys' latest portrait session onto an album-sized cardboard, and it slipped.. a little, distorting the shot. "We want that", they exclaimed in unison.
Gene Vincent & His Blue Caps: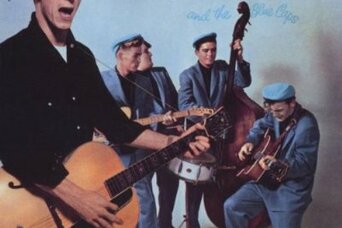 Everything you need to know about the birth of rock n' roll is in his hair. 'Nuff said.
Doolittle - The Pixies: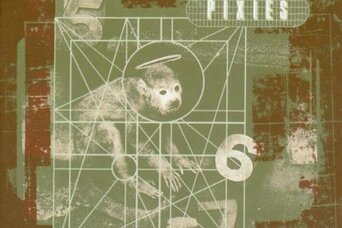 Does great design always have to make sense?