1.'Dark Shadows'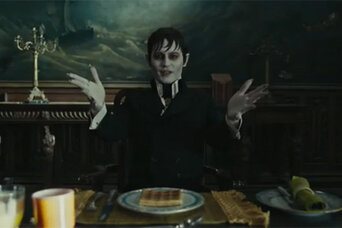 The original soap opera, starring actor Jonathan Frid as vampire Barnabas Collins, ran from 1966 to 1971 and was a daytime staple for kids who ran home from school to watch the next installment. The TV series was resurrected briefly in 1991, with "Star Trek" actor Ben Cross as the vampire and a young Joseph Gordon-Levitt as David Collins. This time, Barnabas and his family are coming to the big screen in a feature film directed by Tim Burton and starring Johnny Depp as the vampire suddenly transplanted to present day. If the trailer is anything to go by, the film version will be an affectionate send-up of the TV show. It's scheduled for release May 11.
'Men in Black III'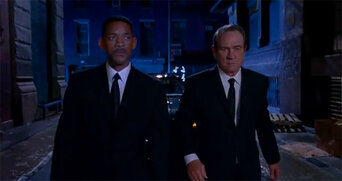 After a sequel to the original 1997 film was released in 2002, a third installment languished in development. But it's currently scheduled for release on May 25, with actors Will Smith and Tommy Lee Jones reprising their roles as alien-fighting Agents J and K, respectively, and Emma Thompson coming on board as Agent O. Agent J must go back in time to stop an alien from killing Agent K, meeting the younger version of his partner (played by Josh Brolin) along the way.
'Prometheus'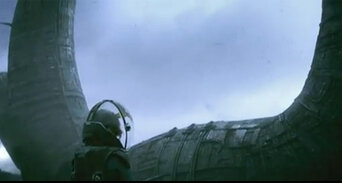 The "Alien" franchise had its last installment in 1997 with its fourquel "Alien: Resurrection," which starred Sigourney Weaver as Ellen Ripley and Winona Ryder as Annalee Call. This new movie is a prequel and is rumored to explore the story behind a mysterious body found by the spaceship's crew in the original 1979 film "Alien." Actors Noomi Rapace, Michael Fassbender and Charlize Theron are all on board, but other plot details have been kept under wraps. The movie's scheduled for release June 8.
'Total Recall'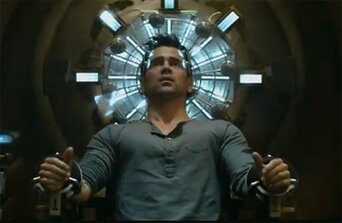 The 1990 sci-fi film originally starred Arnold Schwarzenegger as a man living in 2084 who signs up for a virtual vacation to Mars and begins to believe he's a spy, with Sharon Stone co-starring as his wife. This remake, starring Colin Farrell, is slated for Aug. 3 and is set in a world where the countries Euromerica and New Shanghai are at war. Farrell will step into Schwarzenegger's role, with Jessica Biel as his wife Melina.
'Red Dawn'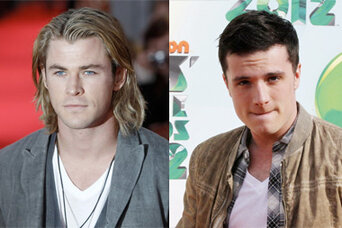 The 1984 film starred current and future Hollywood heavyweights Patrick Swayze, Charlie Sheen, Jennifer Grey, and Lea Thompson as teenagers who are forced to stave off the Soviets when America is invaded. The remake, which swaps in North Korea as the primary villain, will star "Thor" actor Chris Hemsworth, "The Hunger Games" star Josh Hutcherson, Adrianne Palicki of "Friday Night Lights," and "Drake & Josh" actor Josh Peck as the defenders.