1.'Albert Nobbs'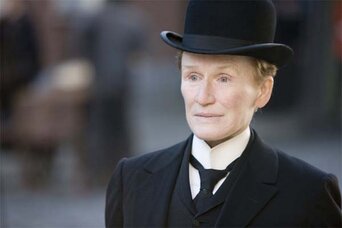 This movie, directed by Rodrigo García, is already out in limited release in New York and Los Angeles, but will move to wide release on Jan. 27. Glenn Close is getting Oscar buzz for her turn as the title character, a woman who dresses as a man to get a job. Close played the role onstage and played a large part in getting the adaptation to the movie screen. Mia Wasikowska, Jonathan Rhys Meyers, and Brendan Gleeson co-star.
'The Hunger Games'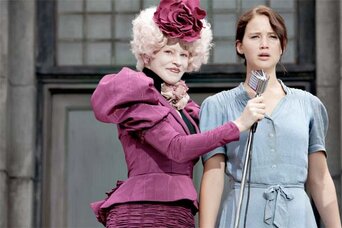 The first installment of the adaptation of Suzanne Collins's bestselling trilogy, directed by Gary Ross, hits theaters March 23, with two more movies planned. Jennifer Lawrence stars as Katniss Everdeen, a teenager living in a dystopian future in what used to be North America. She takes her sister's place in deadly games run by the government in which children are forced to fight to the death.
'Prometheus'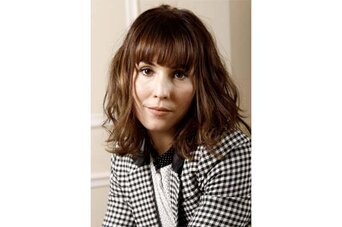 The film by Ridley Scott – starring Noomi Rapace, Michael Fassbender, and Charlize Theron – comes out July 8. Details of the plot have been almost nonexistent, but so far, fans know that it was originally planned as a prequel to the sci-fi classic "Alien." Now no longer a prequel, it takes place in the same universe as "Alien," and Rapace, Fassbender, Theron, and others play a group of explorers who stumble onto what may be the answer to the origin of the human race.
'The Dark Knight Rises'
Following the massive critical and box office success of "The Dark Knight," the second Batman film from Christopher Nolan, "The Dark Knight Rises" will be the third and, according to interviews, the last Batman film for Nolan and star Christian Bale. It arrives July 20, and while plot details have been shrouded, we do know that villain Bane begins menacing Gotham City, and Batman may find himself fighting two villains when Catwoman arrives on the scene.
'Gangster Squad'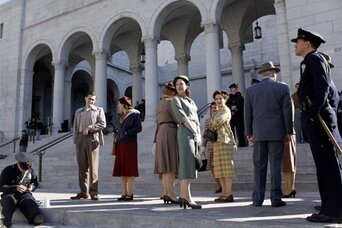 The movie directed by Ruben Fleischer is set for Oct. 19 and is based on articles written by Los Angeles Times reporter Paul Lieberman about how the Los Angeles Police Department tried to keep the Mob from the East Coast out of the city. It stars Sean Penn, Ryan Gosling, Josh Brolin, Emma Stone, and other A-listers.
'Lincoln'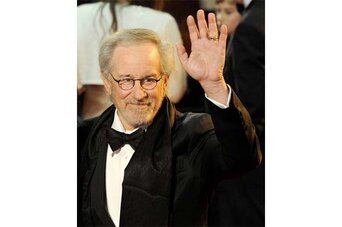 This biopic by Steven Spielberg is scheduled for next December, but has no firm release date yet. It will star Daniel Day-Lewis as the sixteenth president and Sally Field as his wife Mary Todd Lincoln with Joseph Gordon-Levitt as their son Robert. A large cast, including Jackie Earle Haley, Tommy Lee Jones, John Hawkes, and David Strathairn, will be appearing as Lincoln's family, political allies, and enemies.
'Les Miserables'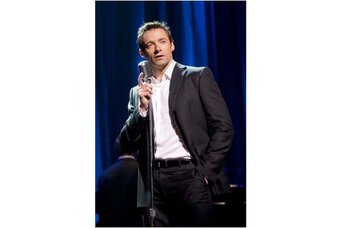 The record-breaking 1985 musical is still assembling a cast, but the movie directed by Tom Hooper will be the first adaptation of the stage version of Victor Hugo's classic novel. The film is set for Dec. 7 and will star Hugh Jackman as convict Jean Valjean, Russell Crowe as Javert, the policeman who chases him, and Anne Hathaway as beleaguered mother Fantine.
'The Hobbit: An Unexpected Journey'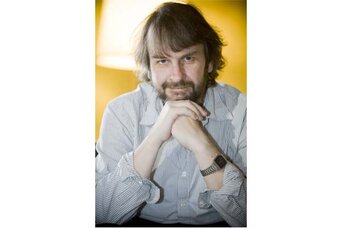 After working critical and box office magic with "The Lord of the Rings" trilogy, director Peter Jackson is adapting the trilogy's prequel, "The Hobbit," into two separate movies starring Martin Freeman as Bilbo Baggins. The first installment is set for Dec. 14 and will see the return of "Lord of the Rings" favorites like Ian McKellan as Gandalf and Andy Serkis as Gollum.
'The Great Gatsby'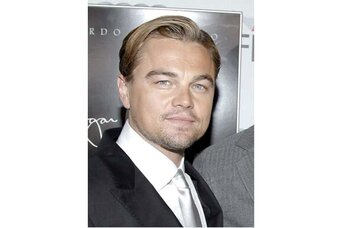 Director Baz Luhrmann, known for his colorful visuals and fast camera cuts, takes on F. Scott's Fitzgerald's classic novel about the upper class living on Long Island in 1922. The movie is due to be released Dec. 25 and will star Leonardo DiCaprio as millionaire Jay Gatsby, Carey Mulligan as Daisy Buchanan, and Tobey Maguire as her cousin Nick Carraway.
'Django Unchained'
Genre mash-up director Quentin Tarantino's new film is due out on Dec. 25 with a story, written by Tarantino, of an escaped slave who returns to try to free his wife from an evil slave owner. Jamie Foxx will play the slave Django, while Leonardo DiCaprio plays the slave owner Calvin Candie and Tarantino favorites Samuel L. Jackson and Christoph Waltz make appearances.