1.Cash-back rewards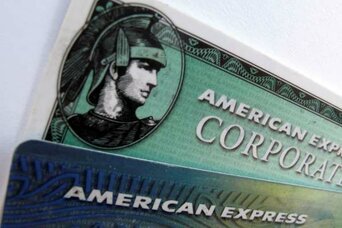 Cash-back rewards programs offer you a rebate in the form of a check or statement credit when you purchase with your credit card. The American Express Blue Cash Preferred card, for example, offers 6 percent cash back on groceries, 3 percent on gas, and 1 percent on all other purchases. The card comes with a $75 annual fee, so you should weigh that charge against what you expect to earn in rebates before you apply.
Use your card responsibly and pay your bill in full every month to ensure you're getting the better end of the bargain. Rewards can be a wonderful incentive to sign up for a credit card, just make sure you manage yours effectively.
Travel perks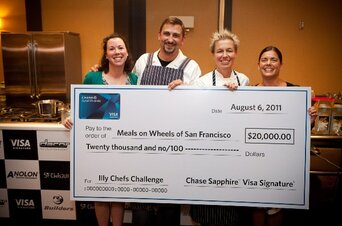 Many credit cards offer free car rental insurance, concierge services, discounts on airline purchases, and reduced rate hotel rooms. If you travel extensively, these rewards can compound with those you ordinarily receive from individual vendors, giving you double savings. Consider the Chase Sapphire Preferred card as one of the best travel rewards credit cards. If you spend $3,000 within three months of opening your card, you can receive a bonus good for $500 worth of travel rewards.
Price guarantees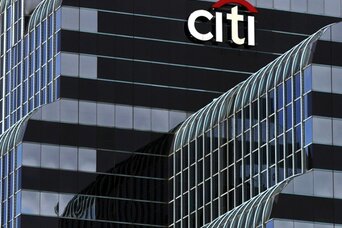 If you find that an item you've purchased with your credit card is available elsewhere at a reduced price, you may be able to get a refund. Several cards offer "price protection," which allows you a certain grace period after making a purchase to claim your money back should that price be reduced. Both Citi and Chase offer credit cards with this feature. Read the fine print and make sure you understand the terms and conditions that apply before claiming your refund.
Product protection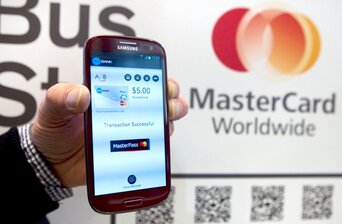 Some credit cards reimburse you for the price of an item if it is lost or stolen. Again, comb through the fine print, as the devil is often in the details. Hopefully, you won't have to claim this reward, but it may offer some peace of mind, knowing that you've got a built-in insurance policy courtesy of your credit card company. American Express, MasterCard, Visa, and Discover all offer credit cards with variations on product protection.
Free extended warranty
Many credit cards offer to extend the general manufacturer's warranty, in some cases up to one additional year. Manufacturers often guarantee their product for 12 months, but if you buy with the right card, you might be able to extend this to two years or more. Discover and American Express offer excellent extended warranty coverage. Ask which of their cards emphasize this reward and make sure it applies to products you typically purchase.
– David Bakke is a financial columnist for the blog, Money Crashers Personal Finance, covering the latest money management tools, banking accounts, credit cards, and more.