1.Evaluate your current insurance policies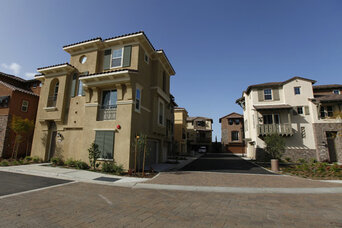 Many people buy their first auto insurance policy, and then continue to pay premiums on that coverage year after year without evaluating whether they are receiving the coverage they need at the most affordable price. The first step to figuring out what insurance is best is to determine what your current coverage is, the amount you pay for that coverage, and the factors contributing to your insurance rates.
For auto insurance, factors such as driving record, occupation, and the type of car you drive can all determine the rate you receive from an insurance company. In addition, the amount of coverage you feel you need depends on certain life factors – things like whether you frequently drive in risky conditions, have an old car or a new car, or have assets that a lawyer may try to sue for in the event of an accident resulting in physical harm.
For example: If you rent an apartment and your biggest asset is $30,000 tucked away in a retirement plan, you probably don't need more than $50,000 in coverage for accidental death and personal injury. If you own an expensive house and have a certain amount in stocks and bonds, you will need that amount or more in coverage.
When choosing other types of insurance, complete a similar evaluation. If you are single you may not need a life insurance policy; if you are married with kids, sit down and determine all of the expenses your family would need to cover if you were gone.
Gather and compare information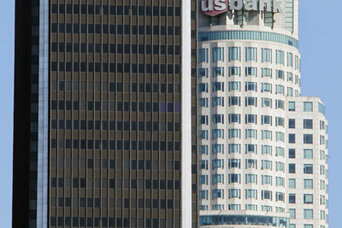 Quotes given by insurance companies can vary widely, so devote a good amount of time to researching companies and getting comparison quotes. Be sure each quote is for same amount of coverage you determined you needed in step one, so you are comparing apples to apples. Online comparison sites, insurance company sites, and insurance agents can all help in this process.
Here are some online comparison sites to get you started: Netquote.com, Insurance.com, progressive.com, insweb.com, and autoinsurancecenter.com.
Look for discounts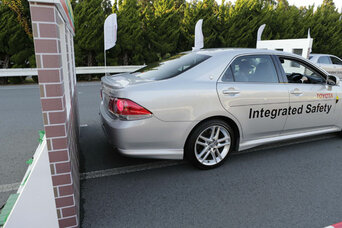 Insurance companies frequently offer discounts for certain life choices, good health, or good driving history. Less obvious discount possibilities can include installing car safety features, certain occupations, high grade-point averages for students, and bundling options with other insurance plans. If you have a poor driving record that is about to be removed, wait to apply for new insurance until your record is clean. For a break on life insurance, apply when you are younger, quit smoking if you smoke, and exercise regularly.
Call the top contenders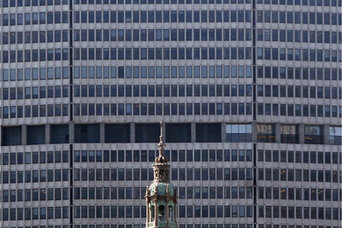 Once you have narrowed down your options, call the company's representative to get a direct quote and answers to more specific questions you may have (a good one: "Do I qualify for any additional discounts?"). Be sure to ask the representative to e-mail you the quote they give, so you have a confirmation of the amount in writing.
Follow the same procedure for each of your picks, then rank them according to price.
Evaluate the insurance company's financials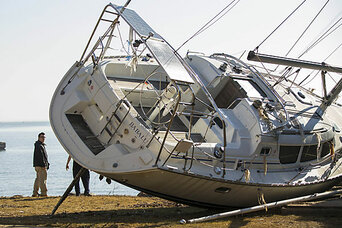 While it is important to make sure you can afford an insurance plan, it is equally important to make sure an insurance company will be able to pay you if need be. Check potential insurance companies' credit ratings and whether any recently had to pay out large sums of money. You can find the ratings online at websites like insure.com. To learn about recent payouts that an insurance company has made, a quick Google search should be able to pull up any recent news of a potential provider. Or you can call and ask customer service.
In addition to financial stability, look into the insurance company's customer service ratings. You can do this by reading consumer ratings, inquiring through an independent insurance broker, and talking with family and friends. Start by looking at evaluations from sites like J.D. Power and Associates and comparison articles from leading business publications, like Forbes.com.
Be alert for suspicious activity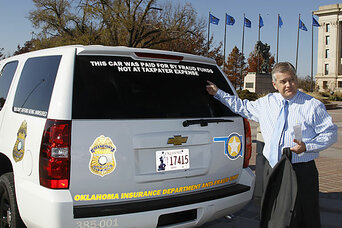 Do not purchase a plan from a company that makes you uneasy or does anything suspicious. If an insurance agent offers you a deal that seems strange, immediately report the agent to federal agencies including the FBI (at fbi.gov) and look elsewhere for coverage. Also, be aware of scams. Scammers may try to steal your information by asking for more than is necessary to give you an insurance quote. Never give away your Social Security number or financial information over the phone or Internet.
Review the policy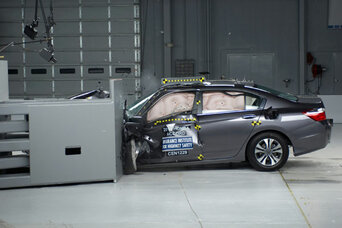 Before signing a policy, read it closely to be sure the terms match the premium and coverage you were looking for. Watch out for any language that will give the insurance company more flexibility than you would like in covering a claim.
For an auto policy, pay special attention to the rates, accident forgiveness, safe driving bonuses, rewards, and replacements. For life insurance, make sure you understand the level of coverage you need, the different kinds of insurance policies, the premium payments, renewal policies, and how many people are covered.
Cancel the old policy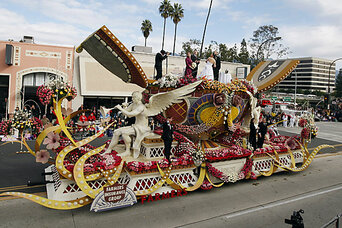 But wait. Don't cancel your old policy until the new policy has been finalized. It's better to have a day or two of overlap, rather than going a day without being insured. In fact, many states require that you secure a new insurance carrier before leaving the old one. Furthermore, it is illegal to drive without auto insurance coverage, so if you are switching, make sure there is some overlap time.
– Richard Quadrino is the co-founder of QuadrinoSchwartz.com, an insurance litigation firm with offices in New York City and Garden City, N.Y.