1.As an investor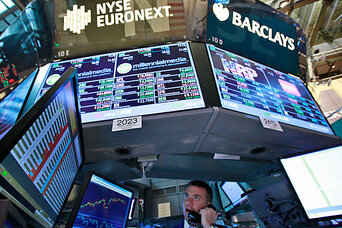 The name London Interbank Offered Rate (Libor) is geographically misleading. It is simply the interest rate that banks around the world charge to lend to each other. It is computed in London but reflects the borrowing costs of 18 banks, including firms in Europe and Japan as well as three American institutions: Bank of America, Citigroup, and JPMorgan Chase. Used as a global benchmark for interest rates, it has by some estimates affected more than $360 trillion in financial products. The banks, not the market or the government, set the rate.
Among the big losers are investors, because some financial products are based on Libor. Several mutual-fund companies, including Vanguard Group Inc., are looking into whether their funds have been harmed by alleged interest-rate rigging by large banks. Money market funds and bond funds are two areas of focus. Hedge funds are also said to be looking at taking legal action.
As a current or future retiree
The Libor scandal involves charges that banks rigged interest rates in two ways: 1) to gain more profits for their trading desks and 2) to appear more financially stable, especially during the financial crisis. Both charges would hurt retirees and future retirees relying on pensions for income. If banks kept rates artificially low, pension funds would see the value of their mortgage-backed securities fall and the interest they earned from those securities reduced.
Pension funds are also investigating whether they can sue the banks for their losses.
As a local taxpayer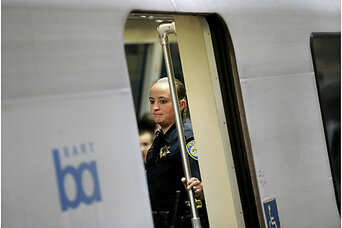 Cities such as Baltimore say the low interest rates underpaid the city on investments, added to budget deficits, and forced the closure of schools, fire stations and recreation centers. Baltimore has filed a class lawsuit against the banks, and more cities and states may join in. In August, the attorneys general of New York and Connecticut subpoenaed seven banks – Barclays, Citigroup, Deutsche Bank, JPMorgan Chase, HSBC, Royal Bank of Scotland, and UBS, according to news reports. Their area of inquiry: Whether interest-rate manipulation had affected bond rates issued by city and county governments, which are based on Libor rates.
It's not just cities that have been hit. A coalition of urban transit advocacy groups has issued a report estimating that Libor manipulation cost San Francisco's Bay Area Rapid Transit and a dozen other large transit systems some $92.6 million in lower payments.
As a bank customer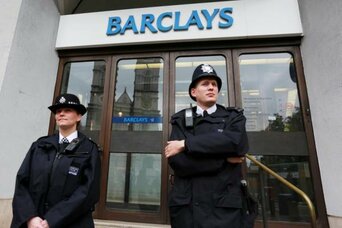 This cuts both ways. During the last few years, any outsized profits from rate manipulation may have lessened pressure on the banks to raise customer fees. Now, however, the bill for wrongdoing is coming due. On June 27, 2012, London's Barclay's bank was the first bank to confess to misconduct. Between 2005 and 2009, the bank manipulated Libor submissions to give a healthier picture of the bank's credit quality and its ability to raise funds. It reached an agreement with British and American regulators to pay a $450 million fine, and three top officials of the bank resigned. Adding to the outrage is the discovery that regulators in Britain and the United States may have known that Libor was being rigged as far back as the fall of 2007 but took limited action.
Libor investigations could cost banks billions of dollars in penalties. Sixteen banks are under investigation for manipulating the Libor or other rate indexes to get extra profits and limit losses on their trading positions. Such losses would dent profits, causing big banks to look elsewhere for revenue. This could affect fees and rates that banks charge their customers.
As a borrower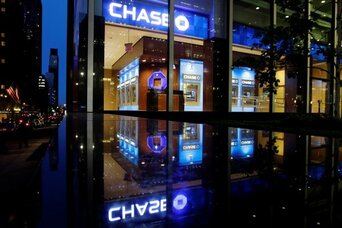 Consumers may have had their interest rates on mortgages, student loans and even credit cards affected by this controversy. Most credit cards have a variable rate that is tied to the prime rate. Libor, on the other hand, is the dominant index for subprime loans, especially mortgages.
It's not clear how long the manipulation of interest rates occurred when banks were under pressure to make themselves look healthier and the financial crisis less dire than it actually was. The allegations so far suggest that the banks set the Libor rate at artificially low rates so as not to suggest that interbank lending had frozen up. Consumers who received a loan during those times may have benefitted with these lower rates. However, consumers who borrowed during times when the Libor rate might have been pushed artificially high were hurt by these actions.
– Bill Hardekopf is founder of Lowcards.com, an online credit-card information site.