9.Bill pay – $47 in savings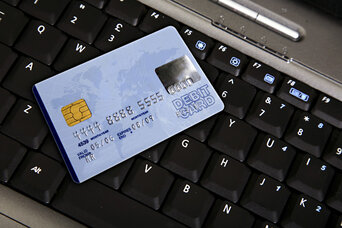 The advent of online bill pay means that, with Internet access, it's no longer necessary to pay for postage. That means you save on all those stamps, not to mention the time and hassle of all that paper.
Gasoline – $95 in savings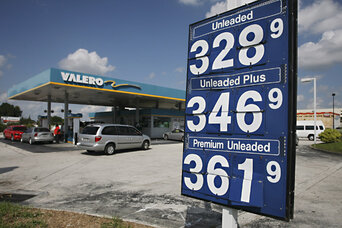 You can find the cheapest gas within a 10-mile radius using sites like gasbuddy.com. By using a smartphone to find the latest deals, you could save nearly 5 percent off average annual spending of $1,986 on gas.
Newspapers – $193 in savings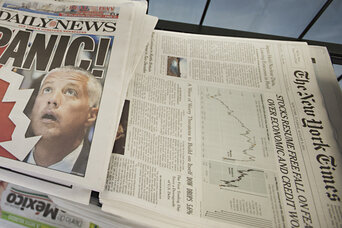 Consumers spend an estimated $193 annually on newspapers. But on the Internet, you can basically get your news for free these days.
Auto purchase – $438 in savings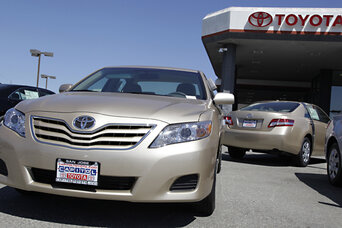 If the average new car purchase is $29,217, the Internet could save about 1.5 percent off the purchase price. Now, 1.5 percent may not seem like much, but on a large purchase like a car, it can mean a savings of several hundred dollars.
Clothing – $640 in savings
Using exclusive online coupons, as well as closeout sites like overstock.com and ideeli.com, consumers could save 37 percent off the average $1,725 they spend on clothing. "You have access to a better selection of sizes, colors, and styles online," Ms. Rohlena adds.
Food – $965 in savings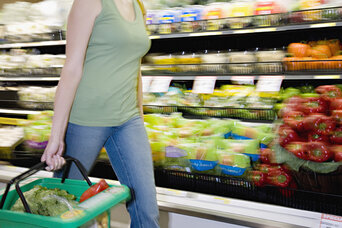 Using coupon sites such as couponmom.com and peapod.com can put a dent in the average $3,753 annual grocery bill. The survey calculated potential savings in the top selling food categories, including carbonated beverages, milk, fresh bread, beer, salty snacks, natural cheese, frozen dinners/entrees, cold cereal, wine, and cigarettes.
Housing – $974 in savings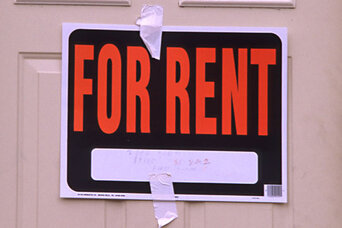 The study took a sample of apartment rental listings in the cities of New York, Chicago, Los Angeles, Dallas, and Jacksonville, Fla., and compared the savings using sites like craigslist.org and apartments.com to going through non-Internet channels. Consumers could save nearly 8 percent on the average $12, 697 a year they spend on housing.
Travel – $1,532 in savings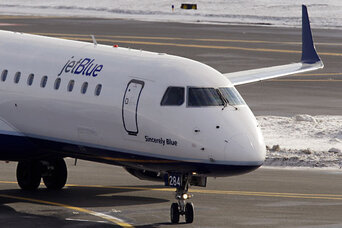 The real advantage here is quick and easy price comparison, on sites like Travelocity and hotels.com. Airliners like JetBlue also have regular daily deal alerts for loyal customers, offering round-trip flights for sometimes as little as $90. So if consumers spend an average $7, 658 a year, they could save 20 percent by using the Internet.
Entertainment – $2,747 in savings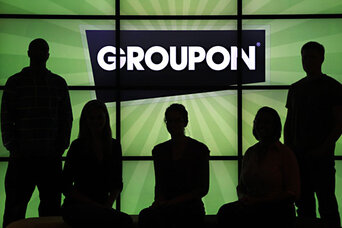 Using a sample of restaurant dining, sport/concert tickets, and leisure activities, the IIA study estimated the average person spends $5, 312 a year on entertainment. Consumers could save half just over half that amount by taking advantage of group deals on sites like Groupon.com, livingsocial.com, and bargainseatsonline.com. "These group deal sites often cater to small businesses, and it's a good way to find out about them," Ms. Rohlena says. "It's an incentive to try new things."