5.Mario Lopez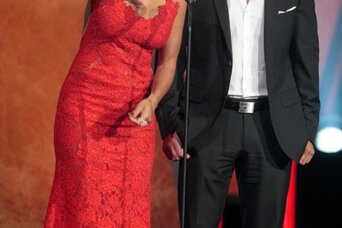 Mr. Lopez has been working steadily in television since his best-known role, as jock A.C. Slater on the early '90's sitcom "Saved by the Bell." In the years running up to 'Dancing with the Stars,' however, his hosting duties included the failed men's talk show "The Other Half," a pet talent competition on Animal Planet, and a kids' game show entitled "Masters of the Maze." Since his strong showing in the ballroom – he came in second in season 3 – he's become a regular host of the TV entertainment magazine "Extra," hosted six seasons of "America's Best Dance Crew" on MTV, twice hosted the Miss America Pageant, and even starred on Broadway in a revival of the musical "A Chorus Line." Not quite A-list stuff, but not dog-talent shows, either.
Bristol Palin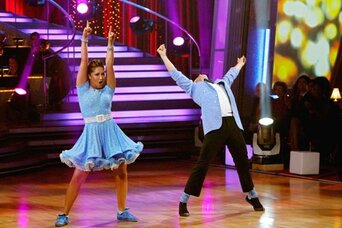 Before "Dancing with the Stars," teen mom Bristol Palin was known mostly as a cautionary tale and political liability for her mother, Sarah Palin, former vice presidential nominee and governor of Alaska. But on the show, Bristol earned praise for her down-to-earth demeanor and lack of Hollywood polish, riding a wave of voter popularity all the way to the finals of the show's 11th season. She took third place. Since Dancing with the Stars, she's released a book, moved to Los Angeles, and begun filming a reality show for the BIO channel.
Nicole Scherzinger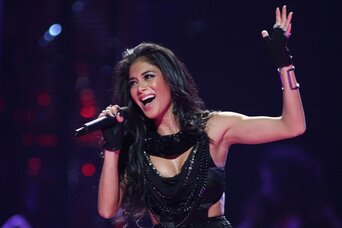 Ms. Scherzinger first rose to prominence as the lead singer of the Pussycat Dolls, a pop group that enjoyed huge success in the mid-2000s. In the years that followed, her much-delayed solo debut was shelved, and her star appeared to be fading. Enter "Dancing With the Stars," where a dominant Scherzinger was called "by far, the best dancer we've ever had on the show," by judge Carrie Ann Anaba. Afterwards, her record was finally released, with a single that debuted at No. 1 on the British pop charts. She became a judge on the British version of Simon Cowell's television talent competition, "The X Factor," and now serves as a judge on the new US installment of the show. One could argue Scherzinger is experiencing the normal hills and valleys of an entertainment career. But her win on season 10 of DWTS certainly didn't hurt.
Brooke Burke-Charvet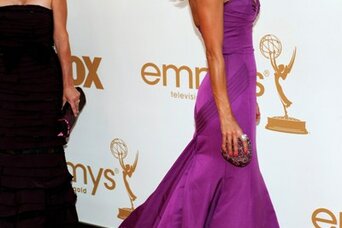 Ms. Burke-Charvet is the most direct example of "Dancing with the Stars" helping out a career. After her win on season 7, she became the program's cohost in season 10 and has stayed on. If DWTS's popularity holds steady, she may have landed a regular gig for years to come.
Kelly Osbourne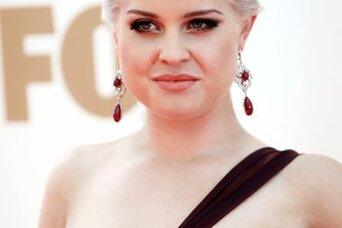 Since her DWTS stint on season 9, where she won third place, Ms. Osbourne's successful ventures have included a top-selling book, a weekly advice column in the British gossip magazine Closer, a job as a fashion commentator on E! 's "Fashion Police" (opposite Joan Rivers), and a gig as the face for "Material Girl," a Macy's clothing line designed by Madonna and her daughter Lourdes. Once known primarily as Ozzy's daughter, Kelly Osbourne has become known for her sense of style.