5.West Virginia – up 4 percent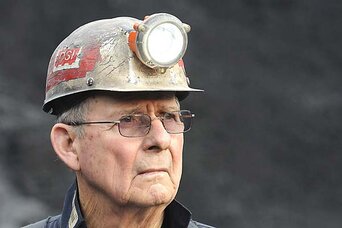 With a $56 billion GDP, the state has a small economy, but it is one of the few in the nation whose GDP has not shrunk at all in the last three years. Mining was the biggest contributor to the rise in GDP, though it accounts for less than a quarter of last year's 4 percent increase. After that, real estate was the biggest contributor.
Massachusetts – up 4.2 percent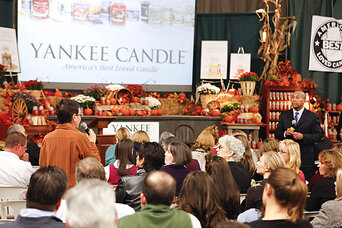 Growth in Massachusetts was spread across several industries. Durable goods manufacturing was the biggest contributor to growth in its $342 billion GDP, adding almost 1 percentage point to the state's 4.2 percent rise. Real estate picked up, too, adding a little less than 1 percentage point to the state's economic growth. Although Massachusetts lost about 4 percent of its jobs during the recession, it has added back about a third of those since 2009.
Indiana – up 4.6 percent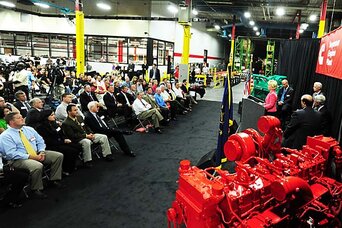 As one of the states hit hardest in 2009, Indiana has made a dramatic turnaround in 2010. Manufacturing of durable goods contributed more than two percentage points to the state's impressive 4.6 percent growth. The Hoosier State now has a $245 billion GDP. It sits in the middle of the pack in terms of unemployment, which stood at 8.2 percent in April 2011.
New York – up 5.1 percent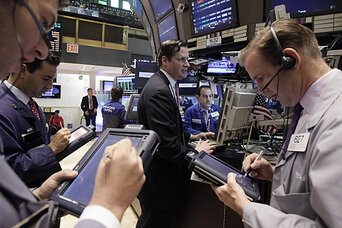 With the finance and insurance industries getting back on their feet, New York's $1 trillion GDP is one of the primary beneficiaries. Nearly two percentage points of the state's growth are a result of the expansion of those two sectors. The financial sector should continue to regain strength. A recent survey by Fidelity Investments pointed toward signs of a job expansion: 75 percent of US broker-dealer and independent registered investment advisory firms are planning to hire up to 30 percent more employees in the next year.
North Dakota – up 7.1 percent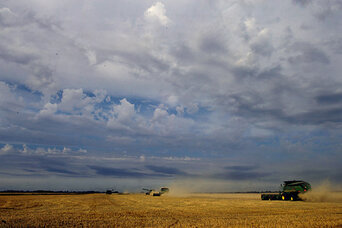 The state with the lowest unemployment rate and a burgeoning population saw the sharpest increase in its GDP. The industry that pushed it to the top? Mining. While mining didn't help the US much as a whole, it boosted North Dakota's $31 billion GDP by almost two percentage points. Other big players in the state were real estate and wholesale trade.
By the way, the states whose GDPs shrunk last year? Wyoming and Nevada, but each only lost less than one percentage point.