1.'Caught,' by Lisa Moore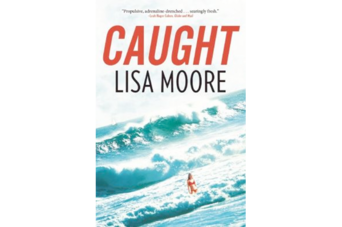 "February" author Moore's latest novel tells the story of David Slaney, an incarcerated twentysomething who breaks out of jail to try to get involved in selling drugs again. Once out, he puts into motion a plan to transport marijuana from Colombia to Canada. Nelson compares the book to the "Fletch" series by Gregory Mcdonald. "He's a bad guy, but he's a really lovable bad guy," she says of David. "He's trying to stay out of trouble, but he can't help himself."
'An Officer and a Spy,' by Robert Harris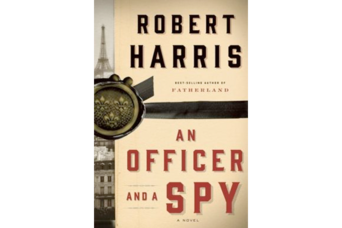 "Pompeii" writer Harris's historical novel centers on the 19th-century Dreyfus Affair, in which Albert Dreyfus, a Jewish member of the French military, is punished for passing secrets to Germany. But did he? Head of the counterespionage agency Georges Picquart thought so, but he soon begins to believe a traitor is still in the military. Nelson says she was especially fascinated by the character of Picquart. "He's a petty bureaucrat, he's no genius," she says.
'The Race Underground,' by Doug Most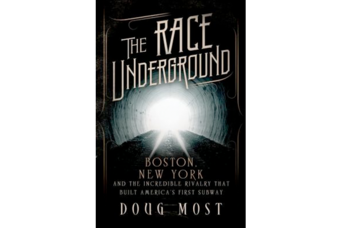 Most, the writer behind "Always in Our Hearts," tells the story of Boston's Henry Melville Whitney and New York's William Collins Whitney, two brothers who raced each other to create the first US subway system. Nelson said she enjoys the way the book focuses on the personalities involved in the struggle and called it "really readable."
'Annihilation,' by Jeff VanderMeer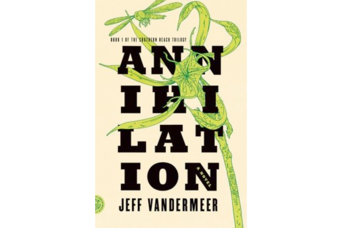 "City of Saints and Madmen" author VanderMeer kicks off a planned trilogy with "Annihilation," which focuses on a part of the world known as Area X. Expeditions have often either ended in death – some self-inflicted – or terrible sickness. The newest group, made up of a psychologist, a biologist, a surveyor, and anthropologist, is now setting out. What will Area X hold for them? Fans of the "Lost" TV series, Nelson says this one is for you, calling it "unnerving" and "fascinating."
'Young Money,' by Kevin Roose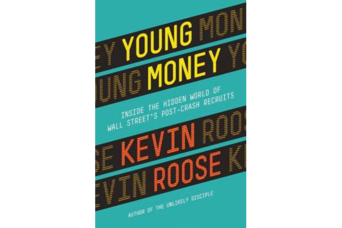 Roose, author of "The Unlikely Disciple," explores the world of young Wall Street finance workers in the wake of the recession. The writer follows eight employees of such companies as Bank of America Merrill Lynch and Goldman Sachs. "I was skeptical when someone on my team said, 'It makes you feel sympathy [for them],'" Nelson says, but she notes how many of the employees disliked Wall Street yet struggled to find jobs anywhere else. "They end up having to embrace the thing they most abhorred," she says. "It's very interesting psychologically."
'The Wives of Los Alamos,' by TaraShea Nesbit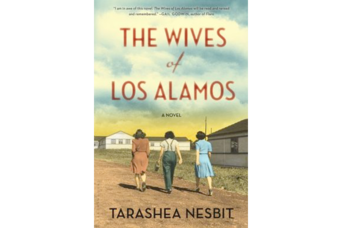 Debut author Nesbit has written a novel centered on the women who traveled to New Mexico during World War II for their husbands' work and struggled to be content in a town where few things – and particularly not what their husbands were doing for the government – could be talked about openly. Later, all were forced to deal with the legacy of the town's scientific achievements as the world reacted to the nuclear bomb. Nelson says the book opened up this part of history for her. "I never thought about [the nuclear bomb] beyond [Robert] Oppenheimer," she says.
'This Dark Road to Mercy,' by Wiley Cash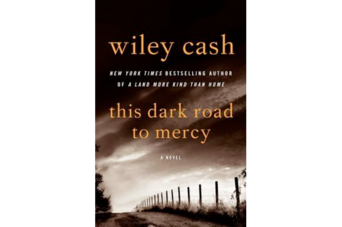 "A Land More Kind Than Home" writer Cash tells the story of two children, Easter, and Ruby, who are put into foster care after their mother dies but are kidnapped by their father. As they flee, their father, Wade, finds it hard to outrun his past. "It's really about this father and his failings," Nelson says. "It's a very moving book."
'Red Rising,' by Pierce Brown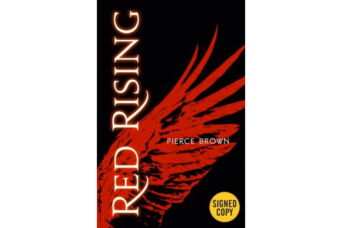 Debut author Brown sets his story in a dystopian future where teenage protagonist Darrow works in a mine as a member of society's lowest class. Darrow first believes that he is working so future generations can live on the surface of the planet above, but he soon finds out that that happened long ago and he and the other members of the lowest class are instead just servants for the rich already residing there. "It's about betrayal and revolution," Nelson says of the novel.
'Chance,' by Kem Nunn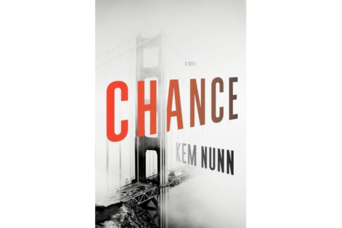 This book by "Tijuana Straits" author Nunn is the story of Dr. Eldon Chance, a neuropsychiatrist who finds his life spinning out of control after he is seduced by the wife of an unpredictable and violent detective. He then meets a man known only as D when Eldon hires him to build a piece of furniture. Nelson says she especially likes Eldon Chance's narrative voice. "He's extremely smart about other people's problems but completely out of touch with himself," she says.
'All Joy and No Fun,' by Jennifer Senior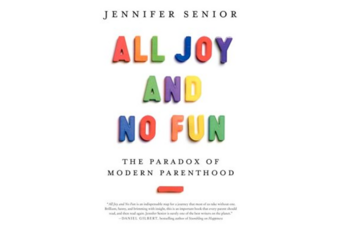 Debut author Senior flips a common question on its head in "Joy." Rather than asking how parents are influencing childrens' lives, she explores how adults are affected by having kids. "We may not be doing our children any favors by being the modern parents that we are," Nelson says, and notes one line in particular in the book that stuck with her: "'Our children went from being our employees to our bosses.'"
'The Book of Jonah,' by Joshua Max Feldman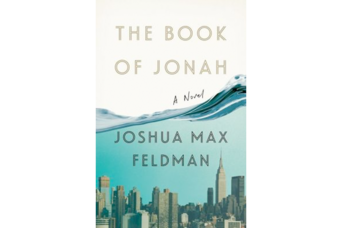 Debut writer Feldman retells the Biblical story of Jonah, setting his protagonist in our time. Jonah works as a lawyer in New York City, but his life is turned upside down when he sees a vision, the first in a series of disturbing images he will witness. As his frightening visions cause him to be fired and end his relationships, Jonah leaves for Amsterdam, where he gets to know an intriguing young woman. "It's really about faith and finding yourself," Nelson said. "[Jonah] is kind of hapless and means well but can't escape from himself."