1.'The Gods of Guilt,' by Michael Connelly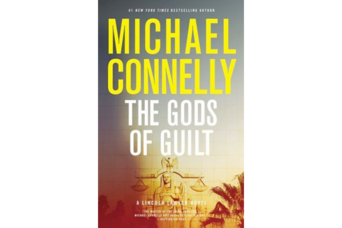 Connelly's fifth novel centering on lawyer Mickey Haller, finds Mickey confronting a case in which his former client is found dead and he realizes he may have put her in danger. Amazon editorial director Sara Nelson says she found Mickey to be a fascinating protagonist. "It's very Michael Connelly, this character who's likable but flawed," she says. "[It] feels like you could know the guy."
'Inside the Dream Palace,' by Sherill Tippins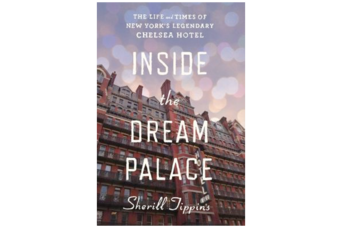 "February House" author Tippins looks back at the past of New York's famous Chelsea Hotel, home to many artists and performers over the years, as well as ahead into the hotel's future. Will the Chelsea be able to survive as it has for decades, or will it be turned into a residence for the very wealthy? Nelson says the hotel has a remarkable history. "It became this oddball, always-slightly-off-center place for artists to hang out," she says. "There's great anecdotes [in 'Dream']."
'Brown Dog,' by Jim Harrison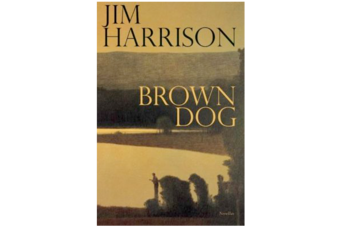 This work by "The English Major" author Harrison is a collection of his novellas centering on the character of Brown Dog, a Native American and Michigander with a checkered past. "Dog" includes a never-before-published story about Brown Dog. "I just love Jim Harrison," says Nelson. "Brown Dog is a messed-up guy.... [H]e's a little Huck Finn, a little Don Quixote. A fabulous character."
'Uncharted,' by Erez Aiden and Jean-Baptiste Michel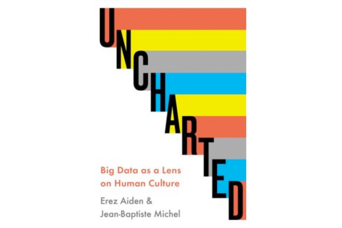 This book by Nature writers Aiden and Michel considers the huge amount of data each of us produces (information on what we buy, who we interact with, and many other subjects), how that information is now being used in our world, what we can predict about the future from this data, and what it means for us today. Nelson says she had worried that this book would appeal only to a select audience, but found that "it's way more accessible than you might expect and fun and funny."
'The Encyclopedia of Early Earth,' by Isabel Greenberg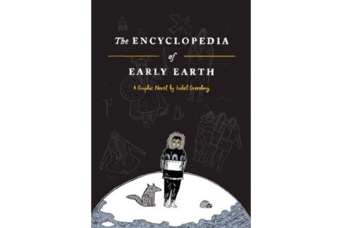 Debut author Greenberg's graphic novel is a collection of stories that describe the prehistoric inhabitants of Earth, including an infant who is split into three parts when three sisters all want to raise him. "[It] brings together Nordic legend and Greek myth," says Nelson. "It's a beautiful book."
'Ten Years in the Tub,' by Nick Hornby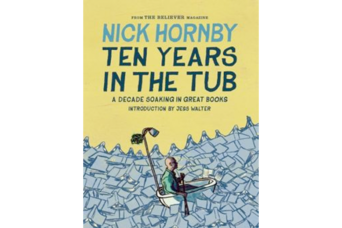 "Ten Years in the Tub" is a collection of the columns written by "High Fidelity" author Hornby for The Believer Magazine about what he reads. The columns aren't laundry lists but rather ruminations on subjects from shower gel to Celine Dion to the World Cup. "It's about how reading gets inside you in ways you didn't anticipate," says Nelson. "There's a reason [Hornby]'s as beloved as he is."
'The Apartment,' by Greg Baxter
This novel by "A Preparation for Death" author Baxter centers on a US war veteran in an unnamed Eastern European city who looks for an apartment with the help of a local woman. Nelson says that while the city is not identified, the setting is a large part of the book. "It's very atmospheric," she says of the novel.
'Jesus,' by Jay Parini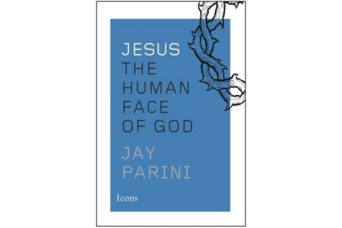 "The Last Station" author Parini kicks off a planned series of biographies titled "ICONS" will be edited by "Bellow" writer James Atlas. "Jesus" looks at the effects the story of Jesus has had on the world and considers the literature and art inspired by him. "It ... examines the mythologizing and de-mythologizing of the figure of Jesus," says Nelson.
'The Kid,' by Ben Bradlee Jr.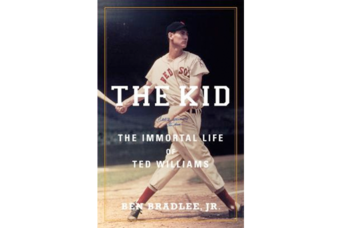 The Boston Globe's Bradlee examines the life of Red Sox legend Ted Williams, who still stands as the best baseball hitter of all time. "He was an interesting character," Nelson says of Williams. "[The book is] just a good, old-fashioned, warts-and-all biography."
'Dangerous Women,' edited by George R.R. Martin and Gardner Dozois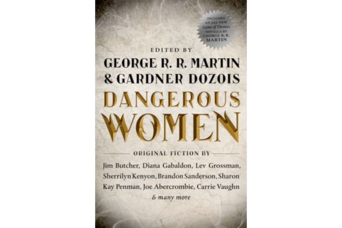 This short story collection edited by "Game of Thrones" author Martin and frequent science-fiction collection editor Dozois is entirely composed of never-before-seen work and includes contributions by Diana Gabaldon, Lev Grossman, and Martin himself, among others. "If you don't know these writers, this is a great way to get to know them," says Nelson.
'The Hen Who Dreamed She Could Fly,' by Sun-mi Hwang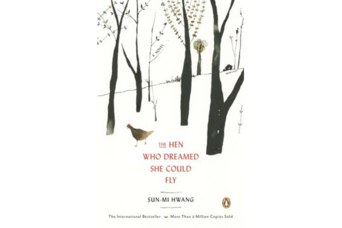 The debut novel pick by Hwang is already a bestseller in the author's native country of South Korea. The book centers on a hen who wants to have a chick of her own but finds all her eggs taken by the owners of the farm on which she lives. She resolves to try to escape. "There's a whole other level of meaning," Nelson said of the story. "It's about friendship, it's about life and death, it's about being a parent."