1.'The Bridge of San Luis Rey,' by Thornton Wilder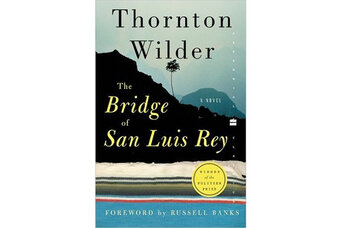 First published in 1927, Wilder's novel tells the story of a bridge collapse in Peru in 1714, using the tragedy to explore the cruel acts of timing that allow some to be spared from harm and others to lose their lives. After the Sept. 11, 2001 terrorist attacks, then-British Prime Minister Tony Blair quoted from the book to honor the attack's victims, saying, "There is a land of the living and a land of the dead and the bridge is love, the only survival, the only meaning."
'The Guernsey Literary and Potato Peel Pie Society,' by Mary Ann Shaffer and Annie Barrows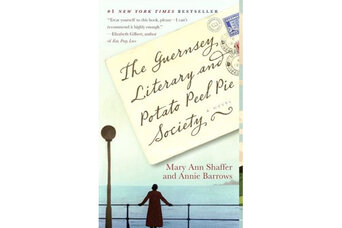 In this 2009 bestselling novel, British subjects living on the German-occupied island of Guernsey find hope and courage by forming a book club, using period authors, such as Charles Lamb, to remind them of the true things that endure, even beyond human conflict. It's a tonic for today's news.
'One Man's Meat,' by E.B. White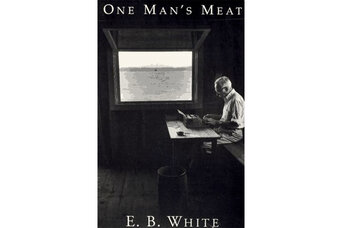 During World War II, this collection of E.B. White's essays from his Maine farm was such a comfort that the military distributed it in a special edition. White's musings on home, hearth, and community were a reminder of things worth fighting for.
'A Collection of Essays,' by George Orwell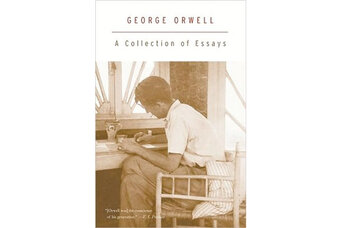 As England endured bombs during World War II, Orwell quietly went about writing some of the best prose in the English language. His writings continue to remind readers of the power of language to answer human depravity.
'1776,' by David McCullough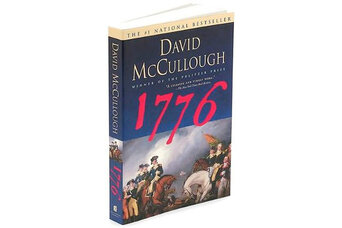 In times of turmoil, anything by David McCullough is good medicine. After the Sept. 11, 2001 terrorist attacks, McCullough's biography of John Adams, published the same year, provided a model of grace under pressure. All of McCullough's books have something to say about human courage, but "1776," with its passages about colonial Bostonians facing violence and prevailing, seems as much about today as the morning headlines.